EC students adore going to music festivals!  Montreal hosts hundreds of festivals every year.  No matter the weather or the season, the city is always full of life and it seems like everything is celebrated.
As the weather gets warmer, there are more and more park festivals around the city.  The most popular is the Jazz festival that takes place outside of the Entertainment district in front of Place des Arts.  Another much anticipated music festival is Osheaga.  Montreal hotels all get full booked the week of Osheaga, even though they double their rates.  The city is in full buzz as everyone gets ready for this music festival.
Osheaga, one of the most well-known Montreal music festivals, officially got ranked #1 Best Major Festival of the year, just this past weekend, at the Live Music Industry Awards.  This festival attracts hundreds of visitors from all over the world.  Osheaga is back this summer, August 3-4-5, 2018, at the beautiful Parc Jean-Drapeau, Montreal.  Check out Osheaga here for more info.
Join our ESL course in Montreal by clicking here and check out the fun music scene our city has to offer!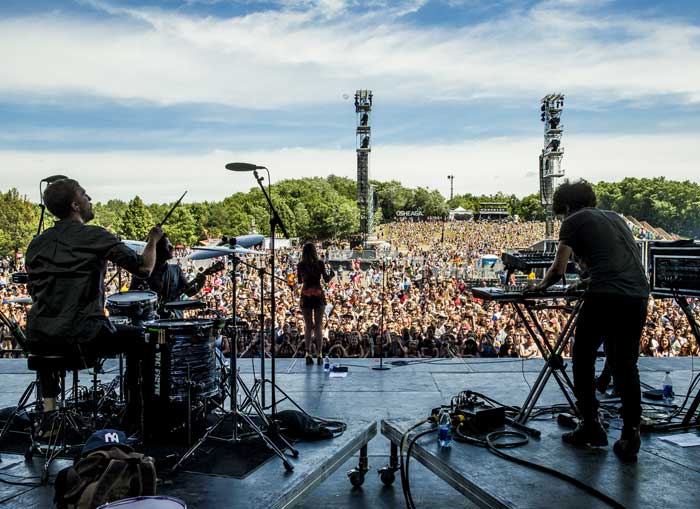 Comments
comments