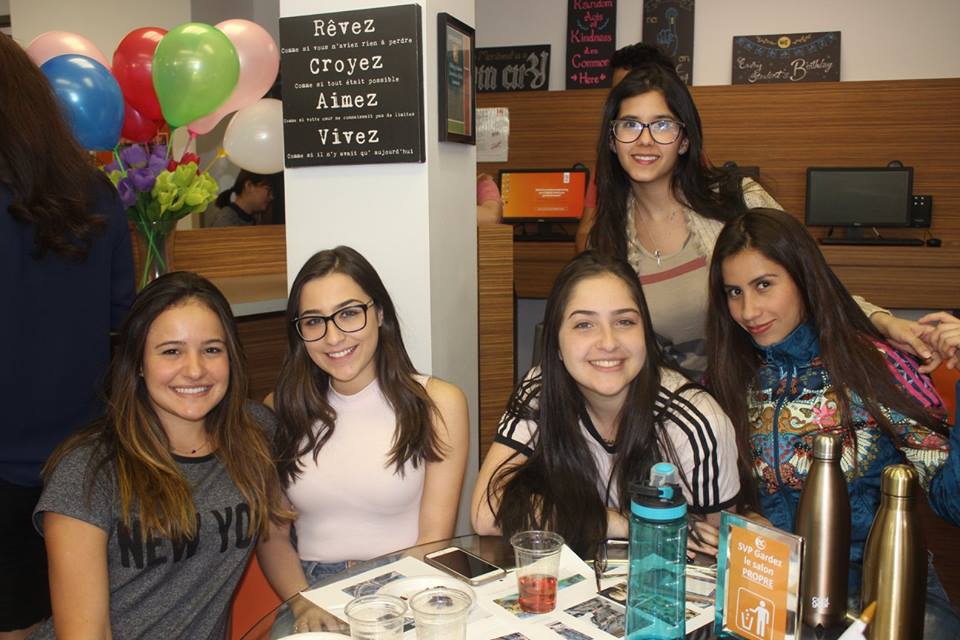 May 17 is Montreal's birthday.  Today, EC Montreal celebrated the occasion with our students!  We served cake and sparkling wine and talked to our students about the history of Montreal!
Montreal is 376 years old.  It was founded on May 17, 1642.  It is one of the oldest cities in Canada.  When Canada was founded, it consisted of two main areas that were referred to as upper and lower Canada.  Upper Canada is now called Quebec City and Lower Canada is now our beloved city of Montreal!
Montreal was called Ville Marie, the city of Mary, after the Virgin Mary, to symbolize the Christian roots it was founded on.  The city was built around Mount-Royal, that is now the centre of the island of Montreal.  This is how Montreal got its name.  It is named after the mountain that is the heart of the city.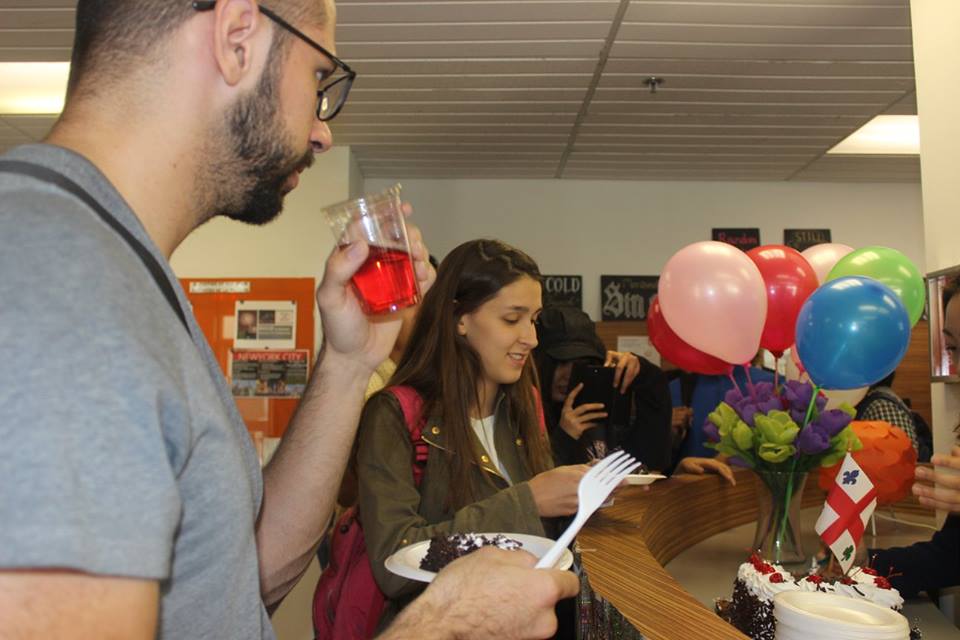 Montreal is the largest city in the province of Quebec, the second largest city in Canada and the 8th largest city in North America.  It is referred to as a bilingual gem within a French-speaking province.  There is something very special and unique about our city.
All who visit Montreal immediately fall in love with the city!  Our students were happy to celebrate Montreal today and all cheered when we sang happy birthday to Montreal!
Join our ESL course in Montreal by clicking here and check out the fun we have at EC!
Comments
comments