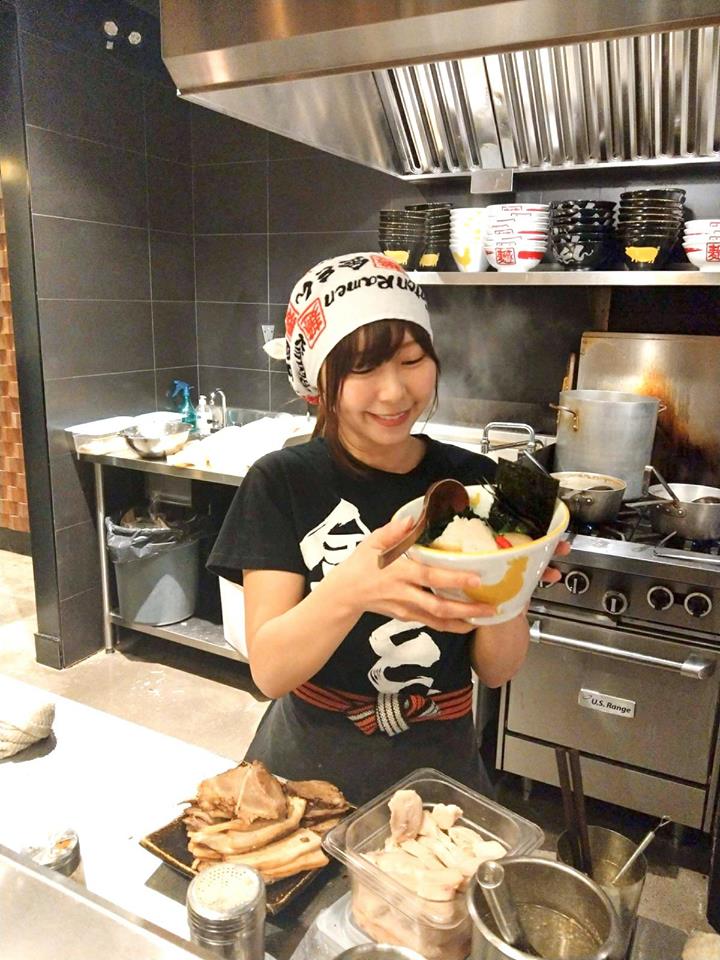 Marina Shikata was an EC Montreal English plus Gastronomy student in 2017.  She was booked for a 16-week course and had a working holiday visa.  She found a job in Montreal despite the lack of her French language skills.  She wants to send a message to everyone not to be intimidated by the French language if you want to study English.  She was so happy with her decision to choose Montreal as a destination.  Here is what she wanted to share with all of you: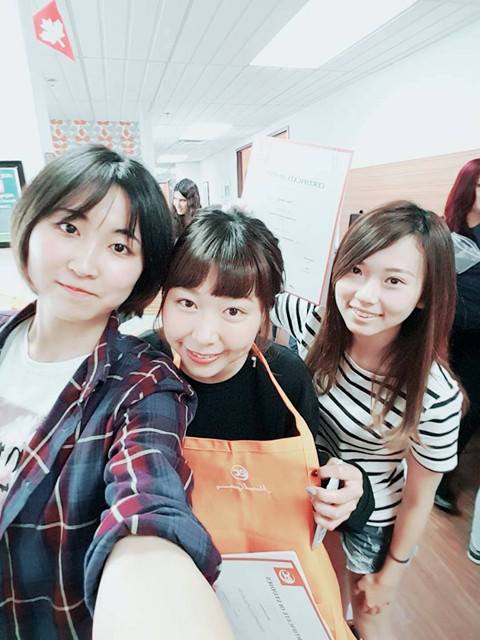 'Montreal life' gave me a lot of wonderful memories, chances to meet sweet wonderful friends and one goal in my life. Last year I decided to go to Montreal to study food cultures and had stayed there for about one year.  Canada is an immigration country, so I thought that I could learn various local food cultures there. That's why I decided to go to Canada.  And there were two reasons why I decided to go to Montreal in Canada: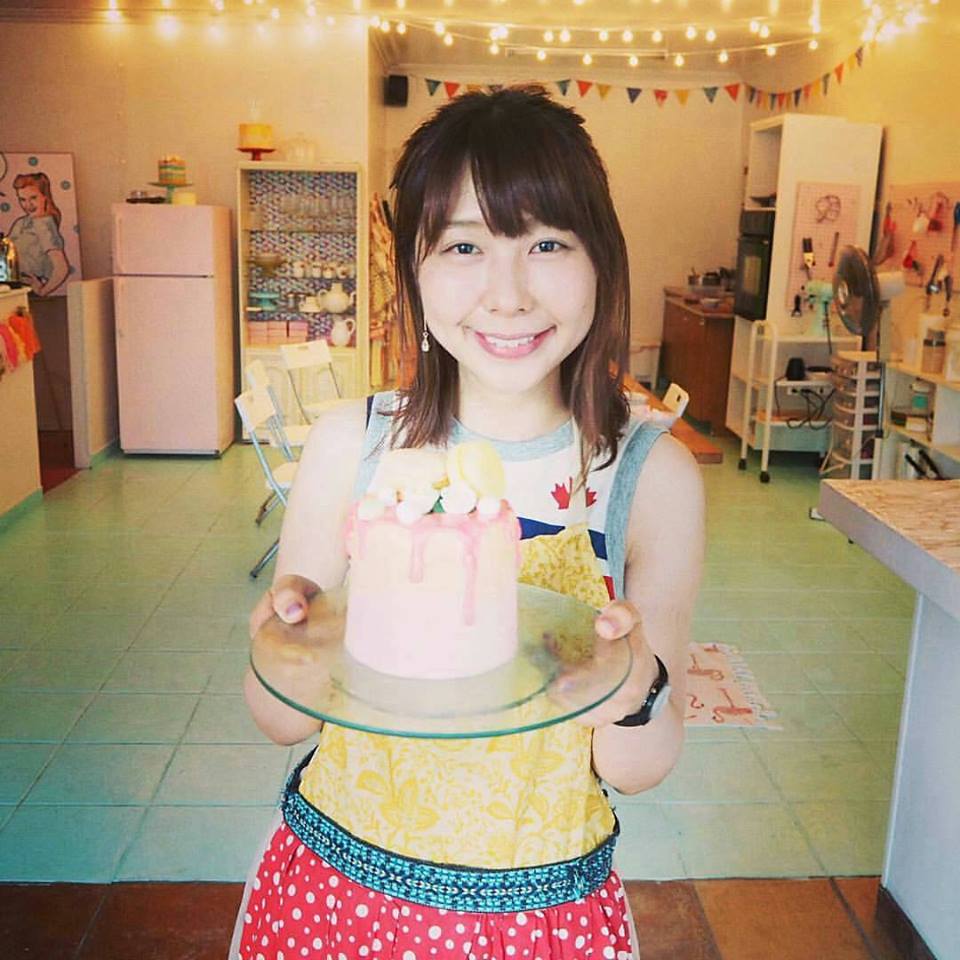 The first reason was that I wanted to go to the EC Montreal school because it had a food culture course.  As a major feature of EC Montreal school, it has a gastronomy class where you can learn various food cultures.  I took the gastronomy class twice a week with my daily English classes.  The gastronomy class is about participating in cooking classes or local gourmet tours.  For example, I studied Canadian local food, French cuisine, South American cuisine, Portuguese cuisine and so on.  I especially liked the bagels of Jewish culture.  I could feel the history of Montreal through various food cultures there.  It was a lot of fun to know the cultures through their special food.  The teachers at EC Montreal school arranged the classes for me very well, so I could study all of my favorite subjects – I really appreciated that.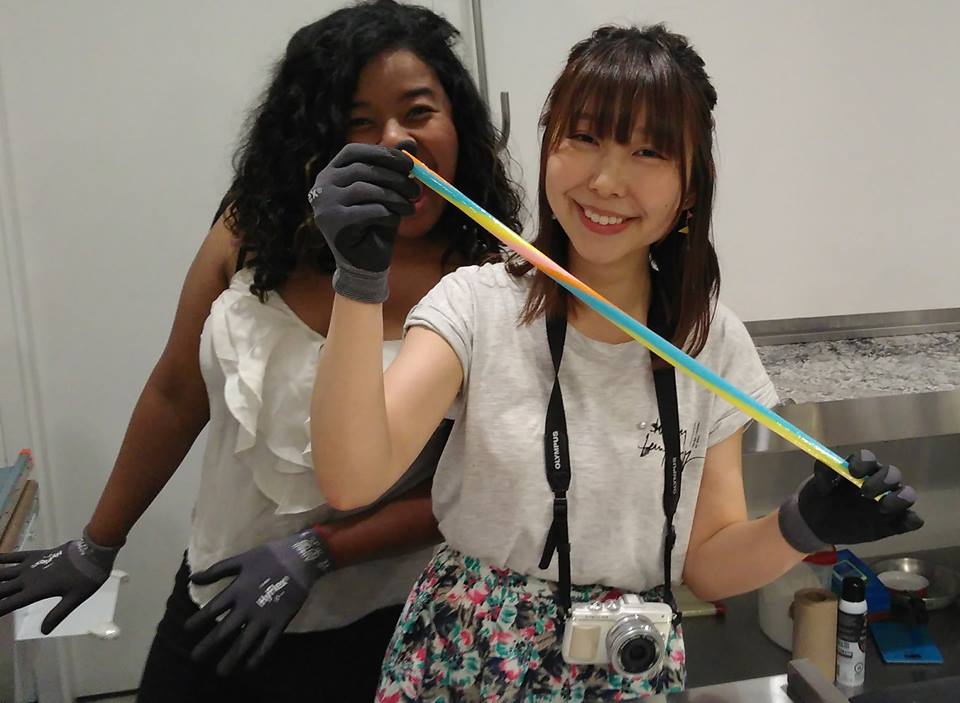 The second reason why I chose Montreal was my initial inspiration of being in Montreal.  I was very attracted to the city of Montreal because it is full of art and happiness.  Walking around the city, it was filled with street art and music played by street musicians.  Although it's very cold in the winter (which was heard, but at the same time a very special experience to me), in the summer there is the Jazz Festival, Quebec Day parade, Twins parade, and more!  Every week the city holds festivals, so I never got bored.  Since French culture is rooted in Montreal, there were plenty of cute cafes.  It was like a sweets heaven!  I recommend Montreal to all of you who like coffee and sweets!  You can feel relaxed in Montreal while feeling the nostalgic European style!  The first language in Montreal is French, however, even if you cannot speak French, I recommend coming to Montreal – because most people here are bilingual.  They can easily change to English from French.  Actually, I could not speak French myself, but I was able to enjoy Montreal life.  It is a multinational city, so besides French, it is full of opportunities to study various languages.  I learned some languages such as Spanish, Vietnamese and Korean from my friends.  I really enjoyed it.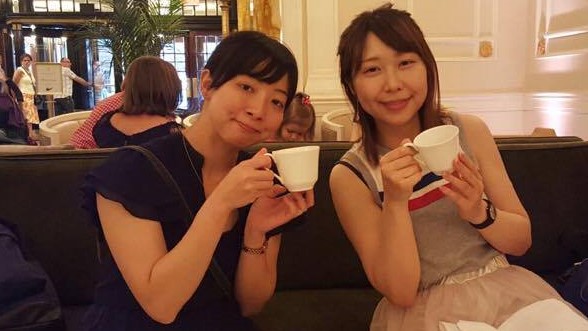 I think that the most important thing is trying anything that you would like to when you decide to go to study abroad.  One of the challenges that I tried in Montreal was working at a local restaurant as a server.  I wanted to have chances to communicate with the locals.  At first – I did not have confidence in my English skills, so I was very worried about working there.  However, my colleagues were so nice that they helped me.  I practiced English through the job, little by little, I communicated with customers and enjoyed talking with them very much.  It was a really wonderful experience!  All the experiences that I had in Montreal gave me one goal in my life.  I have decided to try to find more food cultures that I don't know about and share the attractions of food to others in my life.  I am so happy and lucky to have found my dream in Montreal!  Lastly, I think the best souvenir to go abroad is that you can make wonderful friends from all over the world!  Classmates and teachers who I met at EC Montreal school, people who I met in gastronomy classes, colleagues at my part-time job as a server… all were very nice, gentle, encouraging and supportive of me all the time.  I could not thank them enough.  I enjoyed Montreal life because of them.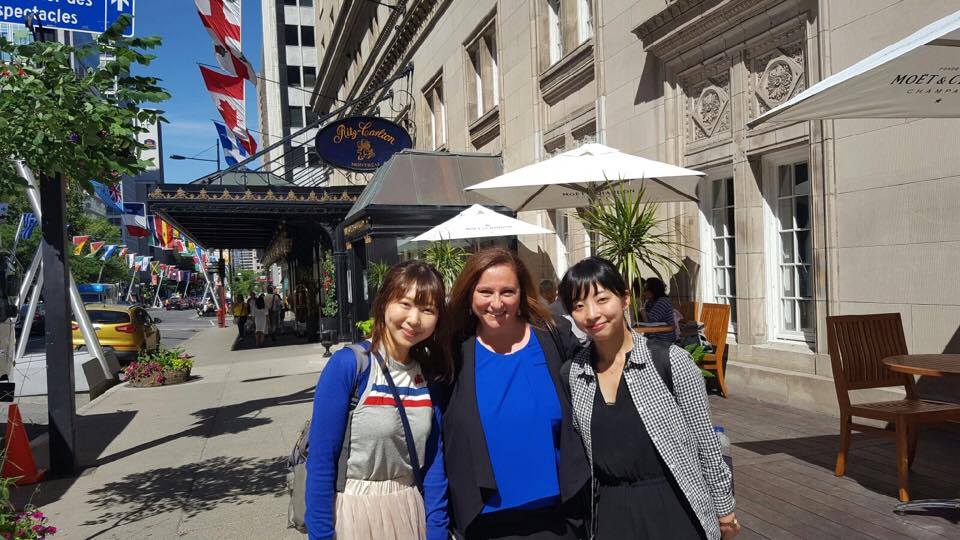 Thank you to everyone!  I think that making friends from all over the world is the most wonderful gift that is given to those who go to study abroad.  I hope your life in Montreal will be as enjoyable and wonderful as mine!  Enjoy the life in Montreal!
Marina
Join our ESL course in Montreal and get a taste of our English plus Gastronomy programme!
Contact us for more information on EC Montreal
Comments
comments