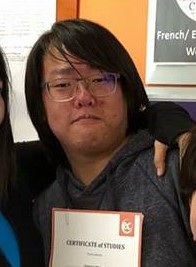 Cheng-Chun (Nicky) Weng participated in EC Montreal's General English programme for the past few months.  He is from Taiwan and a we discovered a very talented chef!  His homestay host told us about all the incredible meals he helped to prepare.  Recently, at EC Montreal's annual potluck picnic, Nicky surprised us with the most delicious dumplings.
Last Friday was Nicky's last day at EC.  Here is what he wanted to share with everyone about his EC experience: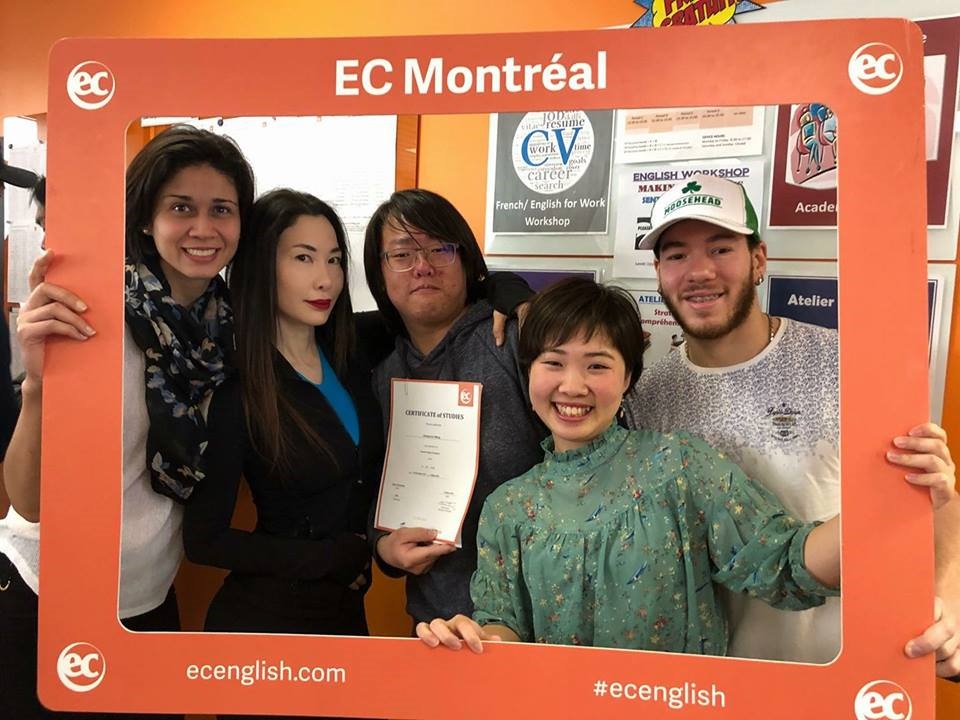 I chose to come to Montreal because I could learn English and French in this city.  I improved my English skills a lot and learned a lot about different cultures.  Before coming to Montreal, I had forgotten all my English skills, and now I am in an Intermediate B2 class.
I really liked that the teachers at EC Montreal are from so many different countries in the world.
I really liked my homestay.  The best sentence to describe my homestay experience was "All you can eat".
I will definitely recommend EC to a friend.  It is a great experience where you can meet people from many countries.
What I will remember most about my time in Montreal is snow, snow and more snow!  But also my incredible homestay, delicious poutine and maple syrup!
Join our ESL course in Montreal and meet amazing friends like Nicky!
Comments
comments