EC Montreal is delighted to welcome Irina Borcea to the team.  She will be working as our Academic Student Services Coordinator during our high season.  She comes to us with wonderful teaching and administrative experience.  Here is what she would like to share with all of you: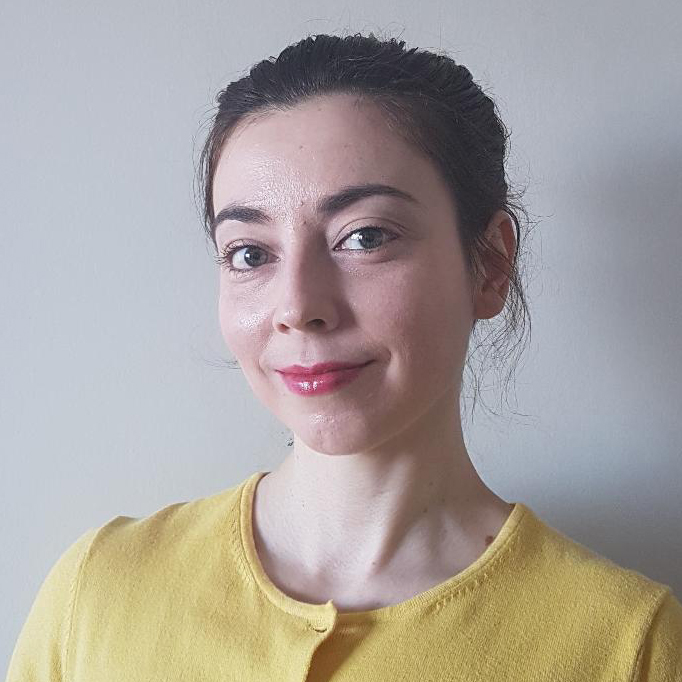 I am a facilitator of knowledge whose main goal is to contribute and learn from the process of bringing educational ideas to life.  My journey began as a student tutor and now continues as a teacher and a Masters' student in educational technology.  Sharing knowledge and information is part of my identity as a person and the activity I enjoy doing most.  My professional and academic choices are constantly enabling me to achieve my goals.  As a teacher, I learn to listen and adapt my instruction and feedback to student needs.  As a novice instructional designer, I sue the technological expertise gained in university to customize learning and performance based projects to users' needs.  I am looking forward to collaborating with teams and individuals who share a similar vision.
Check out our Montreal English Language School and see what our city has to offer this summer!
Comments
comments