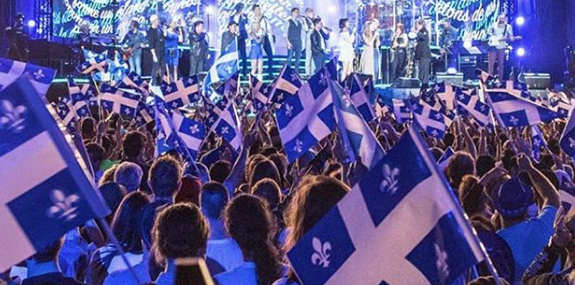 Montreal has so many free outdoor activities in the summer months!
In June, Montreal celebrates Saint-Jean Baptiste Day and weekend with a fun & free outdoor concert called the "Grand Spectacle" which will take place on Saturday, June 23 at Place des Festivals at the Quartiers des Spectacles right outside Place-des-arts metro station!  It features Quebec musicians and celebrates Quebec French heritage and pride.  EC Montreal students can check out the festivities, which begin at 1 pm, with the first musician on stage by 7 pm.
Check out our Montreal English Language School and see what our city has to offer this summer!
Comments
comments