Sarah Giger is a lovely young woman from Switzerland participating in EC Montreal's English programme.  She wanted to share her EC experience with all of you: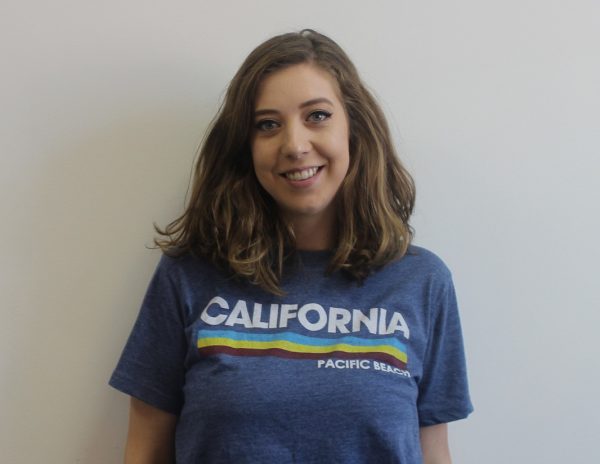 I chose to study in Montreal because it is different and I wanted to go overseas.  I learned a lot even though I was only here for 3 weeks and I also made a lot of friends.  I really liked all the diversity and differences in the people I have met at the school.
My accommodation had everything you could possibly need.  It was great!
I made friends from everywhere!  I now have friends from Brazil, Spain, Switzerland, Korea and Mexico!
Overall, it was an amazing experience for me.  It doesn't matter how old or young you are, you are always welcome!
Check out our Montreal English Language School this summer!
Comments
comments