Abdulrahman Alsaggaf is a 27-year old student from Saudi Arabia participating in EC Montreal's Intensive French programme.  This is his last week at EC Montreal.  Here is what he wanted to share about his EC experience: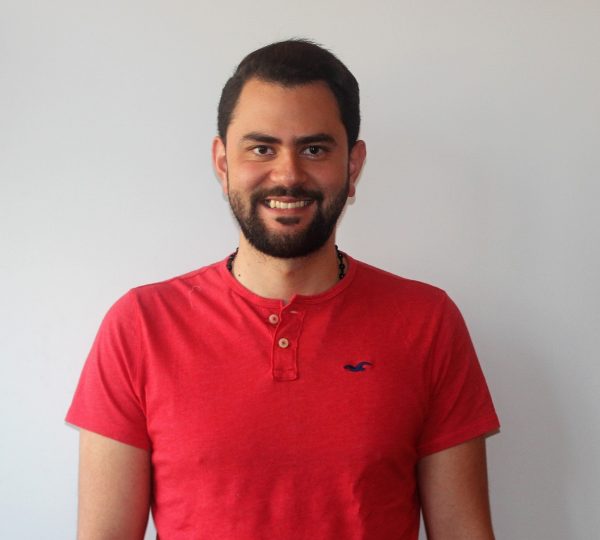 I really liked my experience at EC Montreal.  I took a 3-week Intensive French course and it was really helpful.  Even though I studied French before my experience here at EC was totally different.  
The teachers were so helpful and enthusiastic.  My classmates and the environment were great.  I would really recommend EC Montreal to anyone to get enrolled in this amazing course!
Join us to learn French in Montreal!
Comments
comments