Helena Soares is a lovely young lady from Brazil participating in EC Montreal's bilingual programme.  She has also been a student ambassador at EC since April!  She has been so helpful in welcoming the new students, promoting our activities and getting the students to vote for teacher of the month.
Sadly, this is her last week at EC Montreal.  Here is what she wanted to share about her EC experience: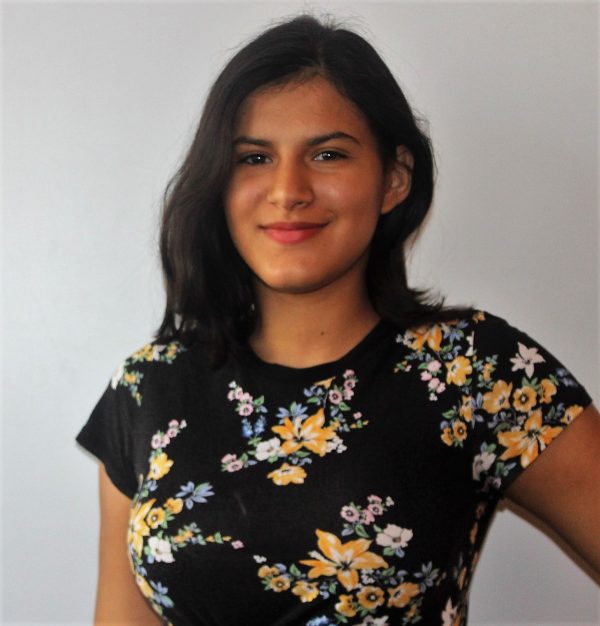 I chose EC Montreal because I wanted to study two languages and secondly, I wanted a safe environment, such as Montreal to travel by myself for the first time.
EC Montreal surpassed my expectations.  I improved immensely in these six months that I spent here.  Any time I had some kind of trouble, I could always count on the staff to help me out.
I would definitely recommend EC to my friends.  My experience here was amazing and I met basically the world, with the friends that I made here.
Thank you very much for providing me with this opportunity.
Join us to learn French in Montreal!
Comments
comments