Thomas Fanhauser is a 22-year old student from Switzerland participating in EC Montreal's Intensive English programme.  This is his last week at EC Montreal.  Here is what he wanted to share with everyone about his EC experience: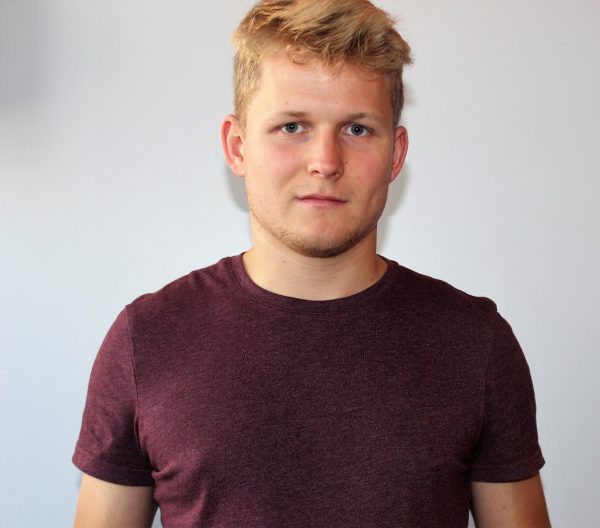 I learned a lot about how to understand and speak English in my classes.  I really liked my teacher Fred and the way he treated us and how the lessons were prepared.
I loved to be here at EC Montreal!
Join us to learn French in Montreal and be part of the fun!
Comments
comments