Anastasija Kovalova is a lovely young woman from Latvia participating in EC Montreal's French as a second language programme.  This is her last day at EC Montreal.  Here is what she wanted to share with everyone about her EC experience: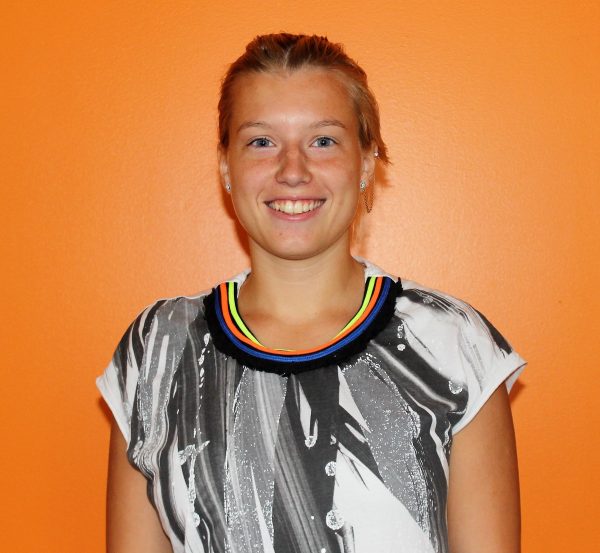 I chose to come to EC Montreal because I have never been to Canada before and I was interested in an opportunity to study and see the country.  I came to learn French.  I became more confident in my knowledge and learned how to use my skills in French.  
I enjoyed the traffic light party that we had at the school.  It was interesting and funny.
I really enjoyed the atmosphere at the school.
I loved my room at the La Marq residence.  It had the best view and wonderful location.  I will recommend EC to all my friends.  I made friends from all around the world and it was amazing!
I will always remember how much fun it was and how many interesting people I have met.  It has been the best experience so far.
Check out EC's IELTS Montreal exam courses!
Comments
comments