Astrid Miranda is a lovely 25-year old woman from Mexico participating in EC Montreal's General French programme.  Today was her last day at EC.  Here is what she wanted to share about her EC experience: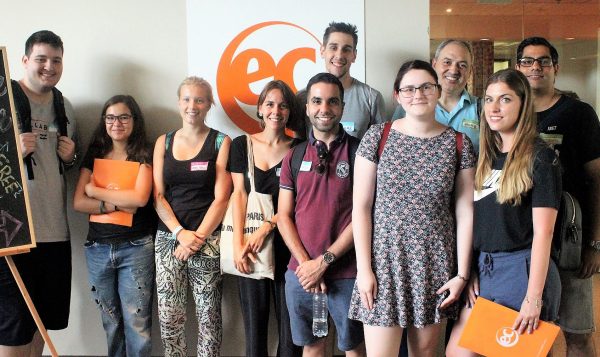 I decided to come to Montreal because I had read nothing but good things about this city and I really wanted to experience every single thing that you can do in Montreal.  Thank God, I was not wrong!  Montreal is one of the best cities I have been to in the world!  
EC is a great school because the first time I came to this city, I did not know anything about the French language and during my stay in Montreal and at the school, I am now able to communicate with more people!
Check out EC's IELTS Montreal exam courses!
Comments
comments