Bryan Teran is a 26-year old student from Colombia participating in EC Montreal's bilingual programme.  Sadly, today is his last day at EC.  Here is what he wanted to share about his EC experience: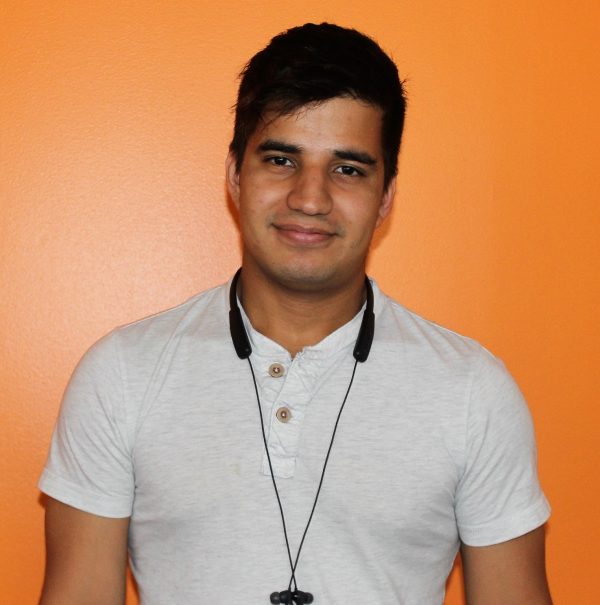 I came to Montreal because I wanted to improve my English and learn French.  I learned a lot, improved a lot and in the end learned some French too.  I want to continue studying and improving both languages.
I really liked the experience, knowing different people and cultures, sharing experiences.  My teachers were very interested in our progress.
Check out EC's IELTS Montreal exam courses!
Comments
comments