Oleksandr Oliinichuk is a wonderful student from the Ukraine participating in EC Montreal's English programme.  He has been studying here for the past 6 weeks.  Sadly, this is his last day at EC.  Here is what he wanted to share about his EC experience: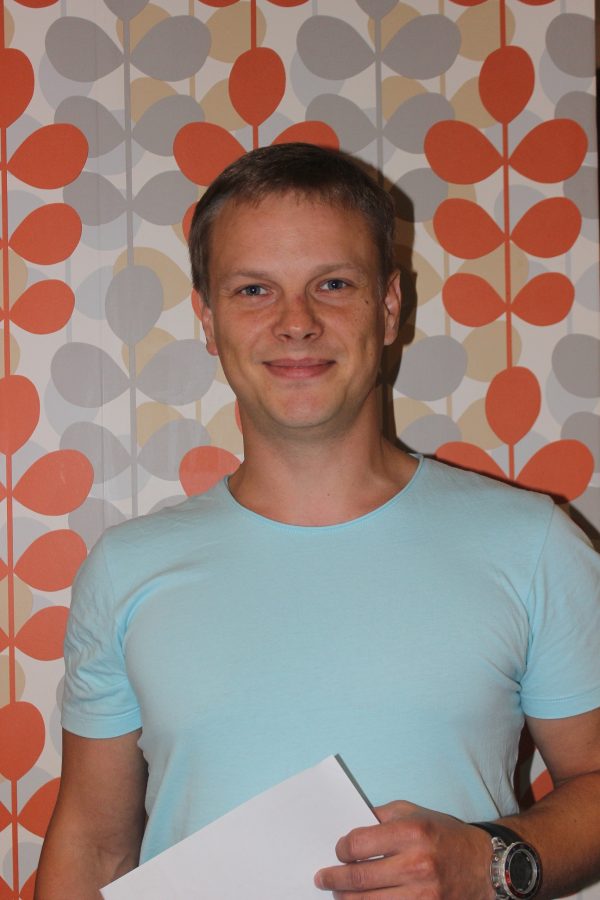 Thank you very much all of you!  You are a good well-organized and friendly team!  I am happy that I have spent my vacation with the EC family.  I have liked the atmosphere at EC Montreal.  I have met a lot of friends from different countries here.  I will definitely miss them and this place too.
Also, I want to say thanks a lot many times to my teachers; Shayan, Olga, Samantha and Fred.  Some aspects of English have become much clearer now because of all of you.  As well, I have enjoyed the workshops I attended.  It's great students can communicate beyond their levels and classrooms.
I will recommend EC to my friends because I have had a good and fun time here.  I am much more fluent now.  I also was happy to discuss engaging topics during my classes.
Thank you very much once again!
Check out EC's IELTS Montreal exam courses!
Comments
comments