Silvia, Simon, Lisa and Marc are a family of four from Switzerland participating in EC Montreal's family vacation programme!  Silvia and Simon participated in our General English programme while their twin children, Lisa and Marc were part of our Young Learners programme this summer!
They chose to stay in a furnished apartment with EC – the Trylon Apartments.  This type of accommodation is ideal for families.  The family would meet up after school and enjoy all the wonderful summer festivals Montreal has to offer.
Sadly, today was the last day of the Young Learners programme and their family vacation.  We will miss this wonderful family!
Here is what they all had to say about their EC experience: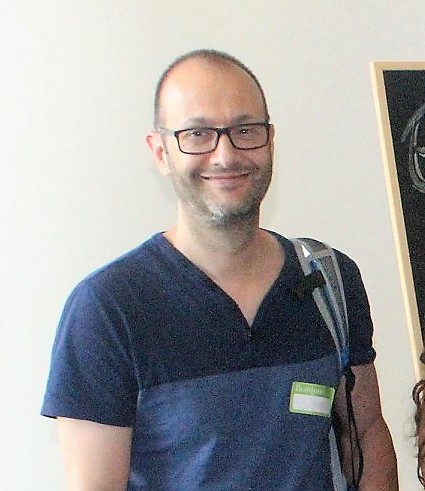 Simon:
I really loved my stay here at EC Montreal and learned a lot.  The teachers were very good and the atmosphere so familiar.  I enjoyed every minute, not just because of this beautiful town and its bilingual and kind citizens.  It was really awesome and a great experience.  Thank you EC and the whole staff for a wonderful time!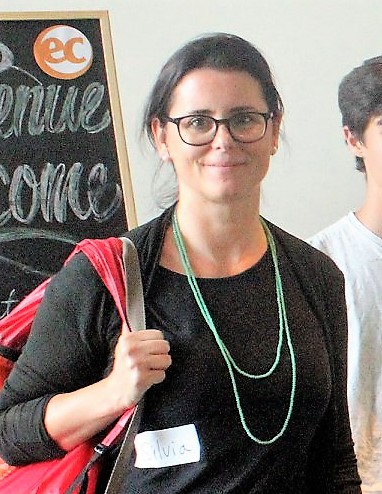 Silvia:
We chose this destination because it is the start of our journey.  I love Montreal and I enjoyed the school.  I have learned a lot and the time in the class was funny because of our teacher Sohban.
I would recommend EC to all my friends.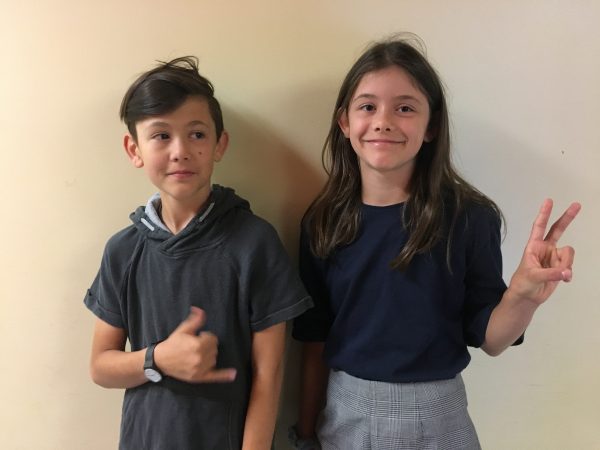 Lisa and Marc:
I found the course very cool.  It was very exciting and was a lot of fun.I enjoyed the miniature golf and underground shopping.  They were very fun.  The staff were very kind and helpful.
My favorite activity was the boat racing, it was very fun and it was very nice.  I like the school.  You learn with play and speak.  I like this strategy.
I made friends from the Dominican Republic.  I want to come back next year. It was very fun to speak with other children.
Check out EC's IELTS Montreal exam courses!
Comments
comments