Sebastian Ospina studied French at EC Montreal for 6 months after having spent several months in British Colombia learning English.  Sebastian began his journey in Montreal in January as a beginner French student.  After only a few months, Sebastian improved dramatically!  So much so that he was able to deliver 2 stellar presentation to our family of homestay hosts at EC at our new host workshops!  The families were blown away by his proficiency in French and asked him how long he had been studying the language.  Before Sebastian left, he wanted to share his EC experience with everyone!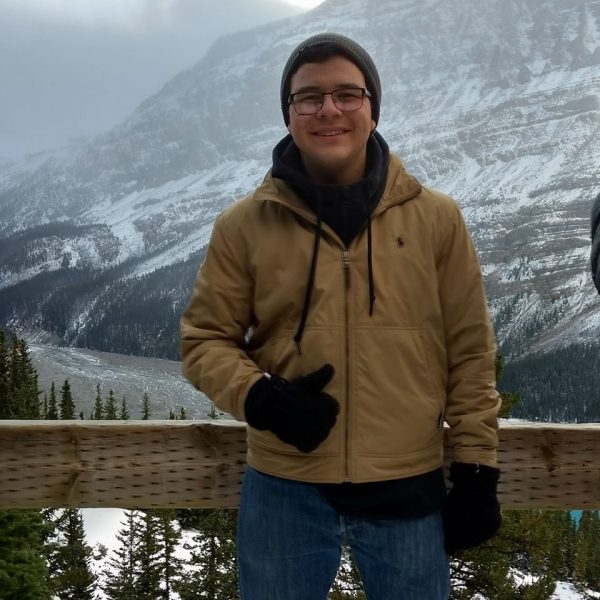 I chose EC Montreal because I wanted to learn French in this bilingual city where I cold use my English too.  I improved a lot in my French from zero and now, I can speak it almost fluently.  I liked a lot the classes and the activities because of the possibility of knowing people from all over the world.  Also, I stayed in a very good homestay with people who cared about me and made me feel at home.  I will remember a lot of the nice things from this experience and I would definitely recommend the school to my friends.
Check out EC's IELTS Montreal exam courses!
Comments
comments