Maria Elisa Antolin Martin is a lovely 21-year old student from Spain participating in EC Montreal's General English programme.  Sadly, today is her last day at EC.  Here is what she wanted to share with everyone about her EC experience: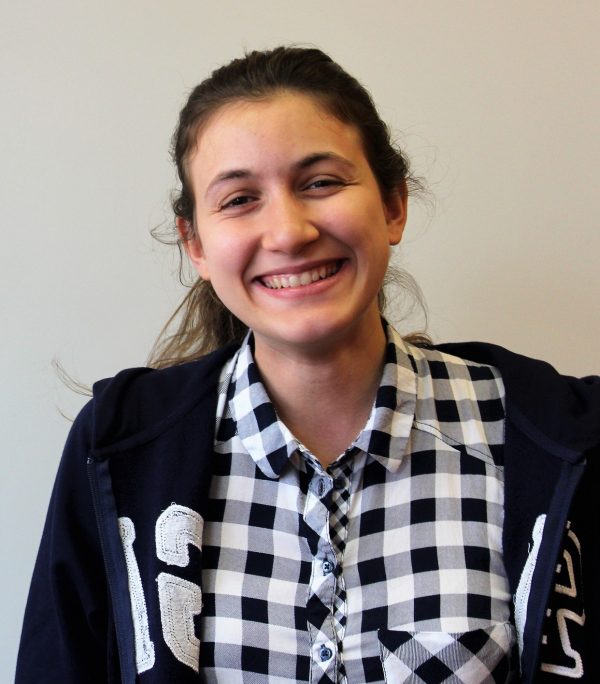 I like EC.  I was here last summer for one month and I have wanted to return because I had a very good experience.  I have learned so much and I have enjoyed my time with friends and my teachers.  I think that EC has very good teachers and they know how to make people learn.
I will recommend EC because it is a beautiful experience and it is very nice to learn and meet people from different countries at the same time.
Check out EC's IELTS Montreal exam courses!
Comments
comments