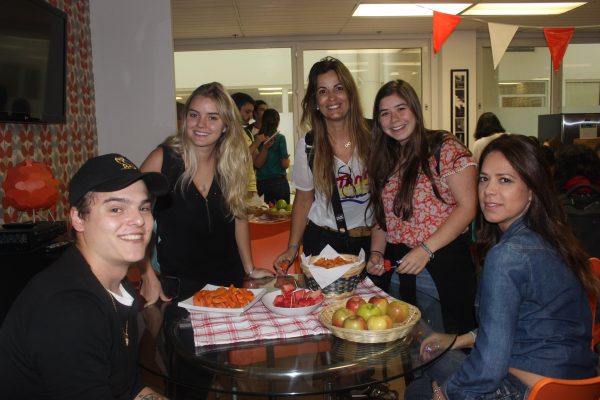 EC Montreal held a focus group with students from different parts of the world today.  We wanted to get their feedback on their experiences at EC Montreal.  We love hearing what our students have to say so we can keep improving the quality of services.
Here is what they had to say about their EC experience: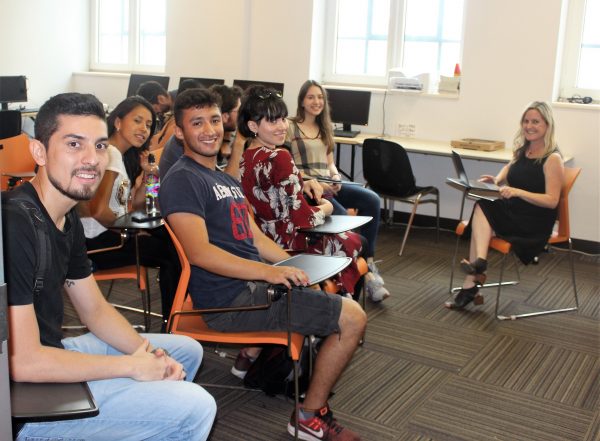 My experience at EC Montreal was incredible.  I met a lot of people and I improved my English a lot.  The accommodation was comfortable.  I hope to return here in the future.  Italy
I would definitely recommend EC to any person no matter their age!  At EC, they support you during all your stay.  It has good facilities and the teachers are awesome.  They have different teaching styles and they encourage you to improve everyday!  Chile
I took an English course and stayed for 3 weeks.  For the first time, I couldn't speak English a lot because I didn't have confidence.  But, I was supported by many friends and teachers.  My favorite time is when I talk with new friends.  It is interesting for me because I can learn another country's culture.  Japan
I chose Montreal because it was the only destination offering the French course.  I learned a lot about French grammar and also about communicating expressions.  I really liked that there were two teachers, both of them with their different teaching style.  Their collaboration was really good for the students.  Italy
I chose EC Montreal because I need a bilingual destination to feel more comfortable in case that I can not explain myself in French.  I have learned plenty of new things, words, conjugation, idioms, etc…but the only thing I would change is a French programme through internet as in the English programme to keep learning when I go back to my country.  Spain
I chose this destination because France was too close to my home.  Being in Montreal was a really great experience.  I have made friends from all around the world.  The teachers are really sweet, friendly and helpful.  It was one of the best trips I have ever made.  Belgium
Check out our Montreal English school !
Comments
comments