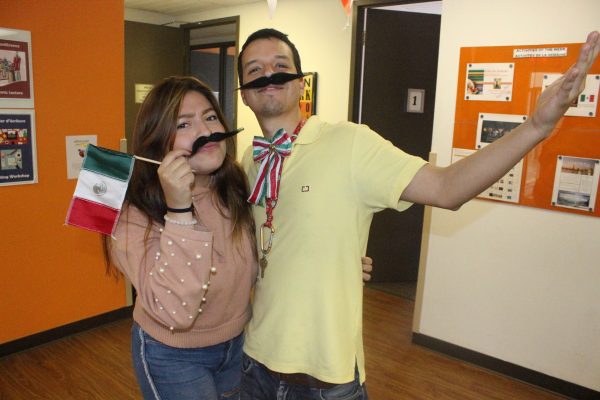 Ivan Mesias from Colombia
Studying here was one of the most exciting experiences I have done in my life. I had the opportunity to share moments with people from too many counties and teachers. My favorite EC activity is when teachers give us food from other countries such as Brazil, Japan and Mexico because we can learn something about those cultures. In general, the EC school is excellent, the teachers are very good and it has the latest technology to teach.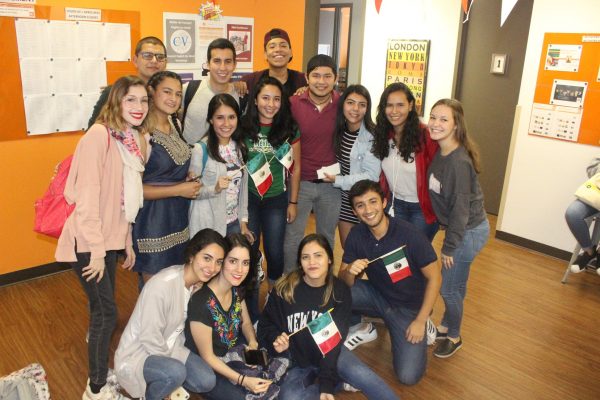 Julio Santillan from Mexico
Montreal is a great destination for anyone that might want to study either English or French. Not only because it is known to be the world's largest bilingual city but also because of the warmth of its people and beautiful landscapes. I enjoyed taking classes at EC and definitely improved my English skills. All of my teachers were very professional and well prepared. For this reason, I would not hesitate on recommending EC to anyone who wants to learn a language.
Karolina Pavlasova from Czech
I chose this destination because I wanted to go to Canada. I am here for studying French. The lessons were really funny and interesting and I think that it is a very good experience. It is another method to learn a language (fun version). My favorite activity was a trip with the school to the Niagara Falls ❤ There are lost of people who came from America and there is no one from Czech Republic. I think that it is good for practicing the language. I think that I will remember everything from here because it was really good. I am sure that I will recommend EC to my friends!
Ryoka Miwa from Japan
I chose this school because I want to study in Montreal (my major is French and I also wanted to learn English because it is a dominant language) and some of my friends in my university recommended me to study at EC. Honestly, the classes are sometimes interesting and fun, but the tests are not, it depends on the teachers. I recommend EC to those who want to learn both languages, English and French.
Diego Hernandez Gonzalez from Spain
I came to EC Montreal because I was seeking for learning French in a city where I could also practice my English and EC offered a course that met my expectations and requirements. After having completed my programme, I feel like my French has really improved since I learnt a lot of grammar that I was lacking. In addition, the teachers I had were really competent and completely focused on training our ears by speaking exclusively in French, which I completely appreciated. Finally EC offered a top quality accommodation service and I did not have to worry about much except for  my French learning. In conclusion, I would definitely recommend EC to a friend.
Be sure to check out our EC Montreal English school!
Comments
comments