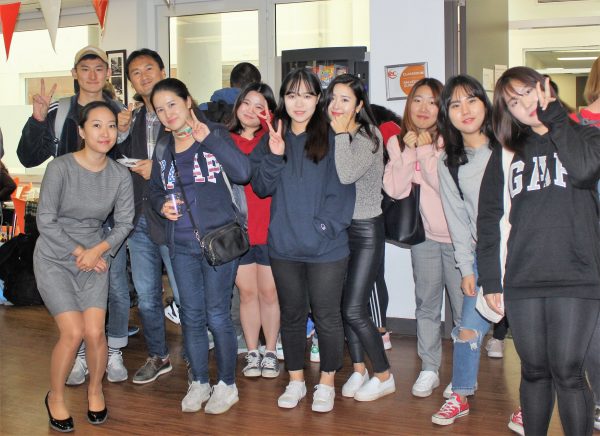 To all our Korean students and friends out there: Happy Chuseok!
EC Montreal is proud to be part of this important holiday, and since 8 % of our students this month are Korean, we are sure they appreciated today's celebration.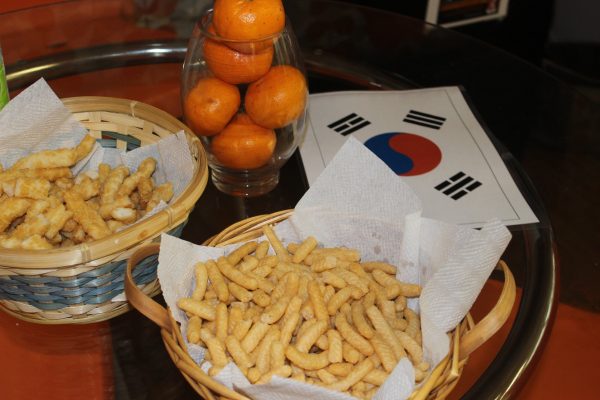 Our Korean students had a wonderful opportunity to introduce their non-Korean friends to the traditional dishes that they eat with their families on this holiday as well as the traditional attire.  Acknowledging our student's cultures, celebrations and holidays is yet another way students feel "at home" with EC Montreal!
Everybody savored the delicious dishes to the last bite and in between bites the students got to practice some gastronomy terminology in English and French because everybody wanted to know what they were eating!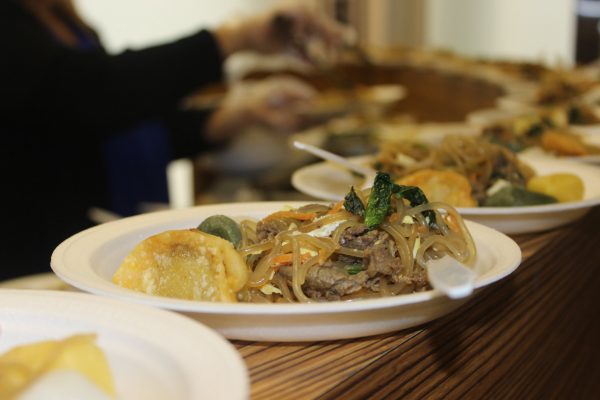 The event was catered by our Student Services Manager, Reneé Lee's family restaurant which specializes in Korean traditional dishes!  A big thank you goes out to Restaurant Atti Express!
We also want to thank all the Korean students for your enthusiasm and spirit today!  You made the activity even better!
Be sure to check out our Montreal English School ! today and experience all the great events and activities we have to offer!
Comments
comments