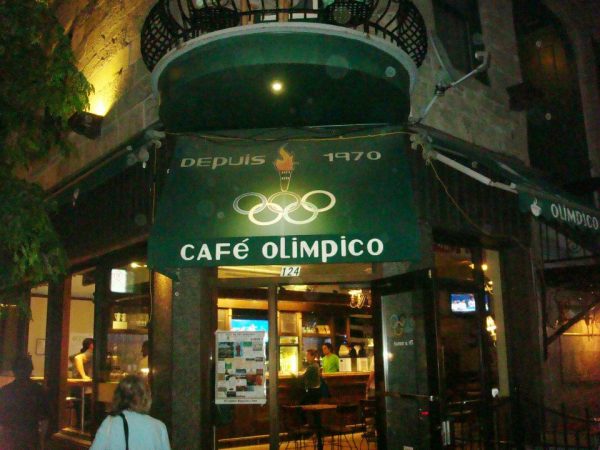 Author Chris Moss of England's The Telegraph, has published his list of the "50 greatest cafes on Earth," which includes coffee shops on every continent.
Nestled in the heart of the ever-popular Mile End district, Cafe Olimpico is one of Montreal's best-kept secrets. In a city known for its fondness for good food and drink, Olimpico stands out, serving a selection of delicious coffee, espresso drinks and Italian pastries.
Moss notes, "Cafe Olimpico is great because it's just a café. Opened in 1970 in the arty (increasingly gentrified) Mile End district, it's a permanently busy, bustling little brown-hued café, turning out superb espressos, macchiatos and cappuccinos to a mixed clientele. That's what makes Cafe Olimpico great, it's a traditional coffee shop that doesn't over complicate their menu or environment. The quaint shop serves coffee and does it well enough to earn global recognition."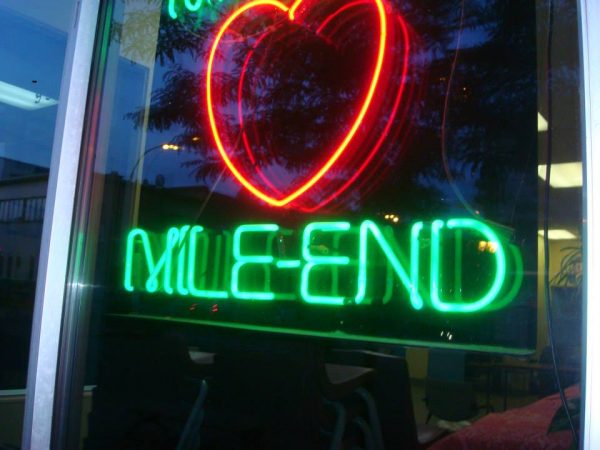 At EC Montreal, we encourage our students to discover different neighborhoods to get a real taste of Montreal.  When you are in the Mile End area, pop into Café Olimpico and experience one of the best cups of coffees on the face of the earth, according to The Telegraph!
While you are in the Mile End, check out one of Montreal's most famous bagel shops, St. Viateur!
Join our classes at our EC Montreal language school!
Comments
comments