Ana Beatriz Carvajalino Galeano is a lovely young lady from Colombia participating in EC Montreal's French programme.  Sadly, Friday will be her last day at EC Montreal.  Here is what she wanted to share with everyone about her EC experience: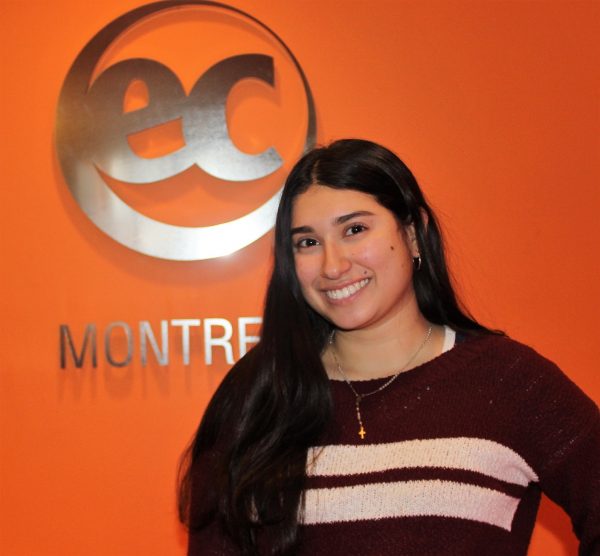 I stayed for 3 months at EC Montreal, and it was the most amazing experience ever.  I took the French course and I started from knowing nothing to being able to start a conversation.  All the teachers are great.  They teach you a lot and all the students are really nice.  I have beautiful memories from my classes and even with after school outings.  One time my friend's homestay, Valerie, invited me and my friends to a lovely experience.  In general, everything in these 3 months was perfect.  I would recommend EC to my friends back home and I would love to come back.  Thanks for everything!
Study and take our French courses in Montreal and start a new conversation!
Comments
comments