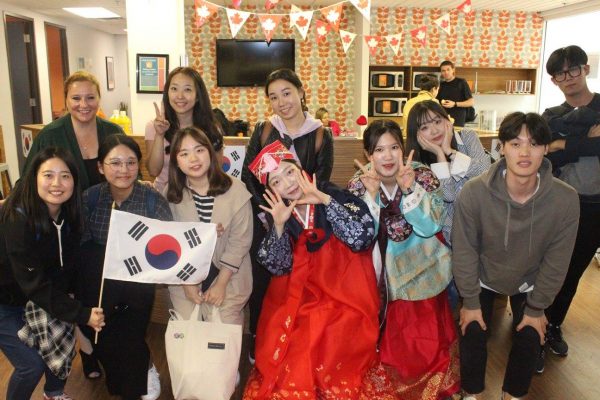 At EC Montreal we are huge Korean food fans as this deliciousness was introduced to us by our Student Services Manager, Renee.  Every holiday season, EC Montreal would host its annual staff and student Christmas party at their family restaurant called Atti.  We would look forward to this event every year, so we can enjoy an amazing Korean feast!  Any chance we get to have a staff lunch, getting Korean food is always everyone's first choice!  Every fall at EC Montreal we also look forward to Korean Thanksgiving when Atti supplies us with a wonderful variety of Korean delicacies.
Our Korean population at EC Montreal is happily growing!  10% of our student population this month is Korean.  This represents the 4th highest nationality at EC Montreal!
Our Korean students will be thrilled to learn that Montreal will be hosting a Korean street food festival later this month!
A Korean market called Marché Oriental Jang Teu, in NDG, located at 6785 St. Jacques Street West, will be hosting this festival on Saturday November 24th from 11am-2pm.
Everyone is encouraged to go and sample all kinds of Korean food and drinks.
Tickets will be available at the door. A $10 ticket will get you 3-choices of tastings, 1 beverage, Korean dessert, and 1 ticket to enter a draw for prizes. A $15 ticket will get you 6-choices of tastings, plus everything else.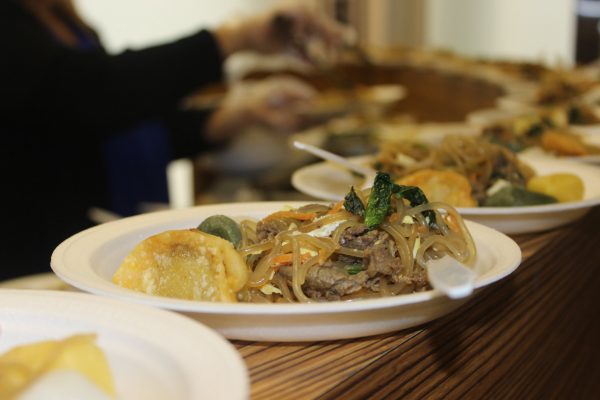 Here is a list of some of the Korean dishes you will find:
Dak gangjung – spicy Korean chicken
Japchae – Korean glass noodles
Guun Mandu – Fried Korean dumplings
Bulgogi – beef sauté with vegetables
Kimbap – rice and vegetable rolls
Tteok boki –  Korean rice cakes in spicy sauce
Comments
comments