Chankyu Lee is a student from Korea participating in EC Montreal's Intensive English programme.  Sadly, today is his last day at EC.  Here is what he wanted to share with everyone about his EC experience: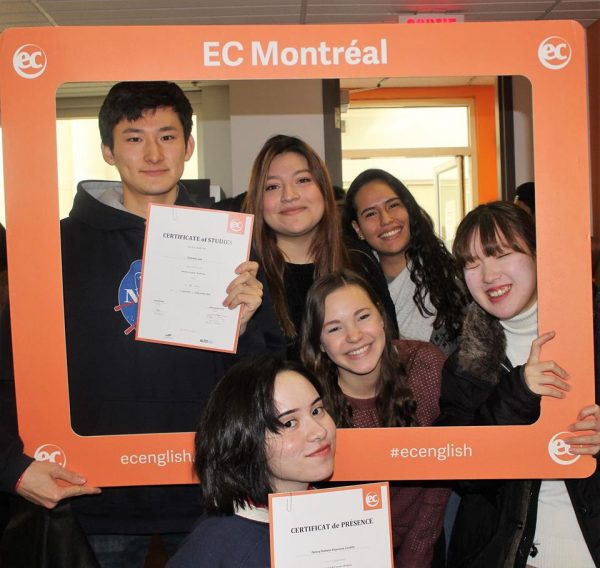 I chose Montreal because I like quiet cities and nature.  It was great.  Kind, friendly people and many parks.  Everything was good.  I have never been to another English school before.  I think that the EC school has a set systematic schedule that really works.  They have funny activities, tour packages.  They make sure that we are well adjusted in school and in Montreal.  If someone tries to improve their English skills, they can do that here.  EC offers many things for students.
Learn a new language and Take English in Montreal!
Comments
comments