Diogo Felipe Corecha Do Nascimento is a student from Brazil participating in EC Montreal's French programme.  Sadly, this is his last week at EC.  Here is what he wanted to share with everyone about his EC experience: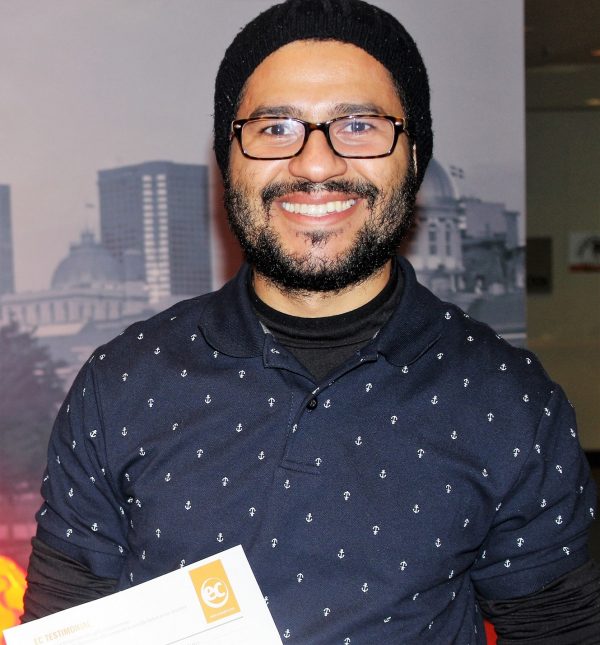 Montreal is an amazing bilingual city and it was the best choice for those who love English and French.  EC school provides the perfect environment for those who intend to develop both languages.  During these four weeks, I have been surprised, day by day, by the strong teaching skills of my French teacher, Djamel.  I am very happy because I gave myself the gift of this experience.  I will be happy to come back to study advanced French since it is clear to me how much I have improved with this experience.
Experience our amazing bilingual city like Diogo and take a French or Montreal English course!
Comments
comments