Our lovely student ambassador, Laura Soler, from Colombia is leaving us this week.  We are so sad to see her go.  She has been so helpful in welcoming new students and promoting our fundraiser activities and events.  She wanted to share her EC experience with everyone: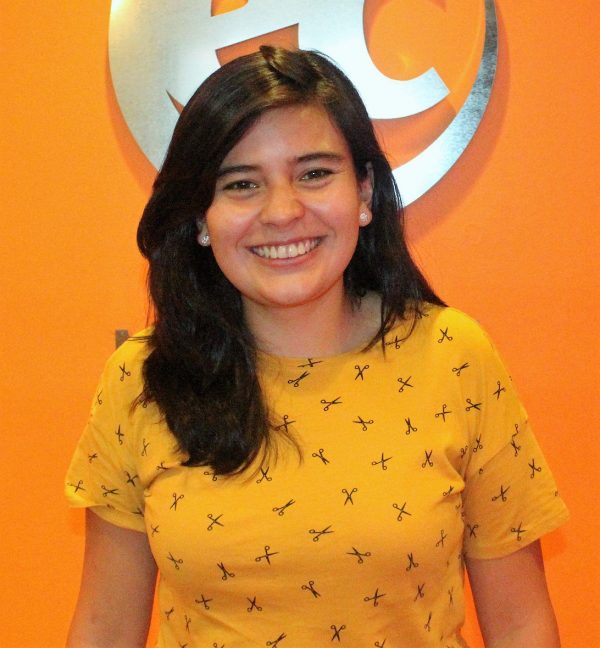 Over the last six months, I had the best experience of my life.  I am really proud of how I improved my English and I want to say thank you to Fred, Shayan, Olga and Pooria for helping me to improve my English.  I developed new skills that will help me in my professional life and I grew as an individual.  You are really good people and you know how to support your students and make them get out of their comfort zone.
I had a lot of good experiences here and when I go back to my country, I will tell my friends about my experience and encourage them to come study here and have the opportunity to meet a lot of incredible people from all around the world.
Be like Laura and get the best experience of your life by learning English in Montreal!
Comments
comments