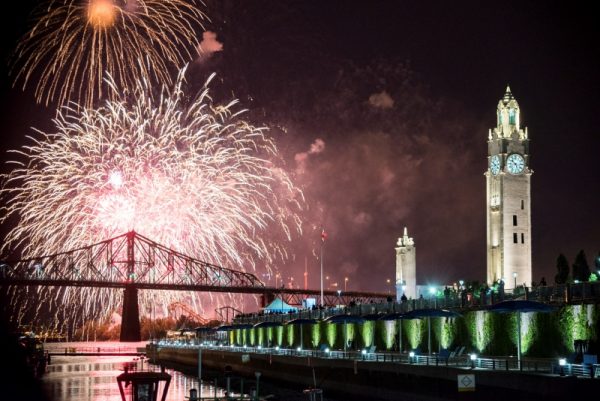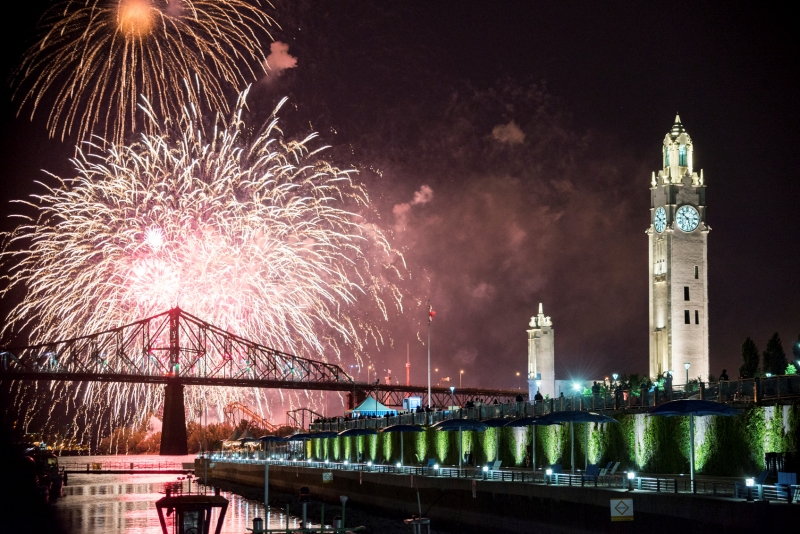 When you are looking for a school to learn English or French, choosing the destination should be an important part of your decision.  We feel that Montreal is the ideal destination to visit!
When we think of Montreal, we think of language, culture and education.  These 3 characteristics are essential in helping our EC Montreal students succeed in a global community!
Here are our top 10 reasons why Montreal is the best destination to learn a language!
Montreal is the 2nd largest Canadian city (3.6 million people) and the largest bilingual (English and French) city in the world
Cost of Living – Montreal is one of the largest cities in the world that offers the most affordable prices according to Prices and Earnings: A Comparison of Purchasing Power Around the Globe, a study conducted by the Union des Banques Suisses (2008)
Clean & Safe
Efficient Transit System- Montreal won top awards in 2017 for having the best public transportation system in North America
Most Cosmopolitan City in North America- Montreal ranked by British firm QS as best student city in Canada
Nightlife & On-going Festivals
Food Lovers' Paradise with more than 6000 restaurants on the island!
Art Lovers' Paradise with great number of museums, art galleries and performing arts; L'opéra de Montréal, Les Grands Ballet Canadiens and many theatre companies.
Nature Lovers' Paradise approximately 1000 parks on the island:  17 large parks with an area of nearly 2,000 hectares; 10 Eco-territories of 3000 hectares; 350 km of bike paths
One of the  Best Student Cities in the world:  with 4 large universities;  McGill, Concordia, UQAM and Université de Montréal
Join our English or French in Montreal courses and get a taste of our fabulous city!  Join our EC Language School in Montreal!
Comments
comments