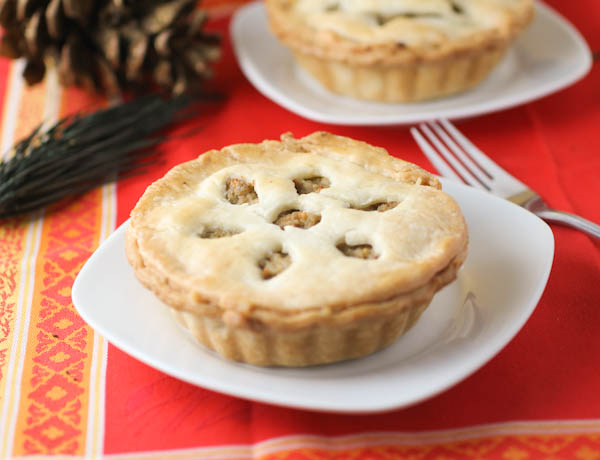 Christmas is coming, and our EC Montreal students keep asking us what we traditionally eat during the holidays.  It is so nice for our students to take an interest in our culture and customs at Christmas.
Although turkey is still the most popular meal to serve at Christmas, a traditional Quebecois dish is called Tourtière.  Tourtière is a French-Canadian meat pie dish originating from the province of Quebec.  It is made with minced pork, veal or beef.  Wild game is often added to enhance the taste of the pie.
A traditional part of Christmas Eve and New Year's Eve in Quebec is this meat pie dish.  It is often served with homemade relish.  The dinner table is incomplete without serving this very delicious comfort food dish.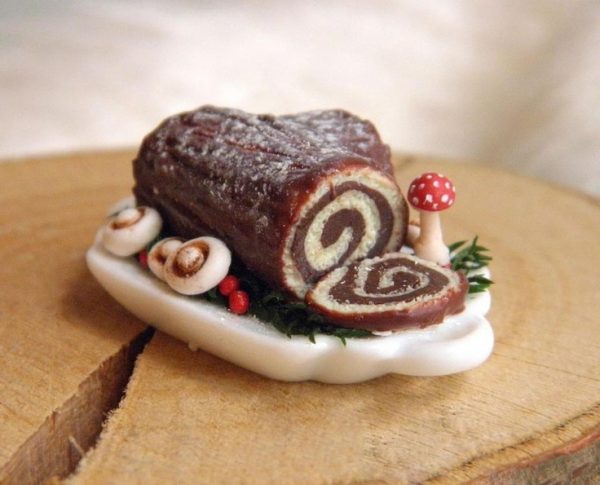 Other Quebecois traditions include cooked ham, mashed potatoes, pickled beets, baked beans, chestnuts, fruit cake and of course; la bouche de noel, which is a yule log cake.  Many of our EC Montreal students will get a taste of a Quebecois Christmas with their homestay hosts or right here at the school through our various activities adn events.
I hope our EC Montreal students will have a chance to get a taste of a Quebecois Christmas!  Join our EC Language School in Montreal!
Comments
comments