Dasha Embriz is a lovely young woman from Mexico participating in EC Montreal's English programme.  Sadly, Friday is her last day at EC.  Here is what she wanted to share with everyone about her EC experience: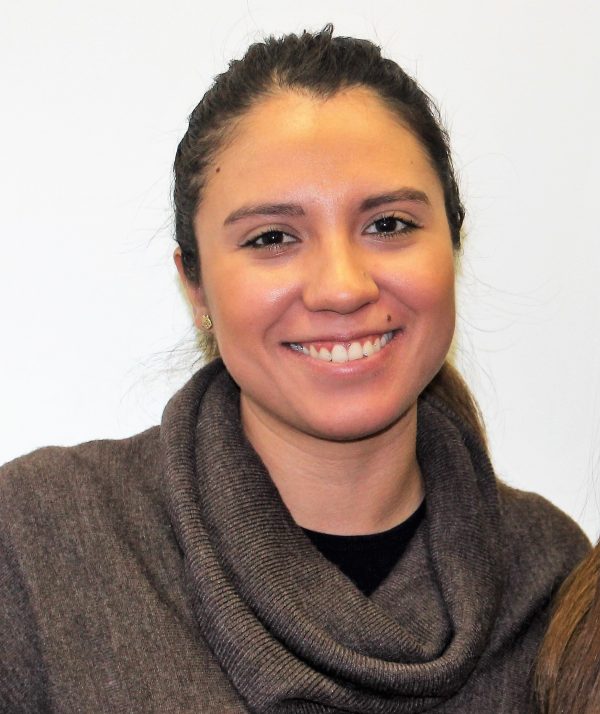 EC was amazing!  I was here just for one month but I think that my English level improved a lot.  The teachers are really good.  I would suggest that the progress tests should be every week or every 2 weeks.  All the classes were amazing!  The experience was great and I met a lot of people from different countries.  That was the best part of my trip.  Thanks for everything!
Book our English Montreal courses now!
Comments
comments