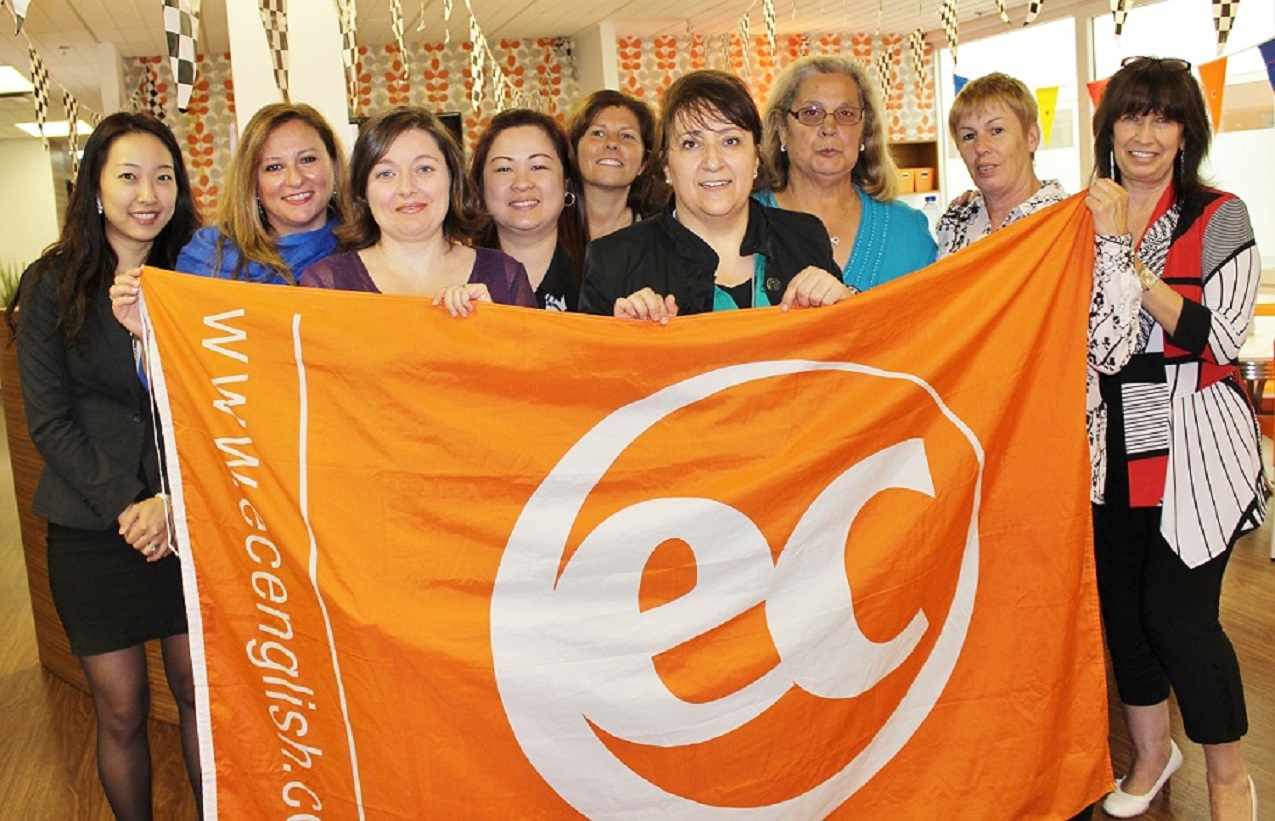 EC Montreal will begin its recruitment of new homestay families for the new year!  We are expecting a busy year and more and more students are choosing to stay with homestay families!  As a result, we need to add to our family of hosts!
Homestay is an excellent accommodation option for students!  Students can be fully immersed in the English and French language while studying in Montreal!  In homestay they will have the comforts of home, a friendly & welcoming atmosphere, 2 meals per day, laundry facilities and free wifi!
Our homestay hosts are chosen with great care!  We only welcome families into the programme whose motivation is sharing their home and the curiosity of learning about new cultures.
When you become a host for EC, you are really opening your home to the world!  EC welcomes students from all parts of the world.  When you host an international student, you have an opportunity to travel to so many exotic places without really traveling!  Our hosts learn so much about different cultures and customs.  It is such a rewarding and enriching experience for the entire family!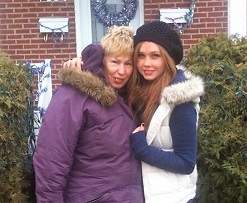 Valerie Clayton has been hired as EC Montreal's homestay recruiter again this year.  She will be busy once again on the road visiting new families and presenting the EC homestay programme to them!  We are delighted to welcome Valerie back to the team this year!
She is ready and committed to only recruiting excellent families to host our very special EC Montreal students!
Join our English as a foreign language in Montreal programmes!
Comments
comments