Shuyuan Chang is a lovely young woman from Taiwan participating in EC Montreal's Intensive English programme.  Friday will be her last day at EC.  She wanted to share her EC experience with everyone!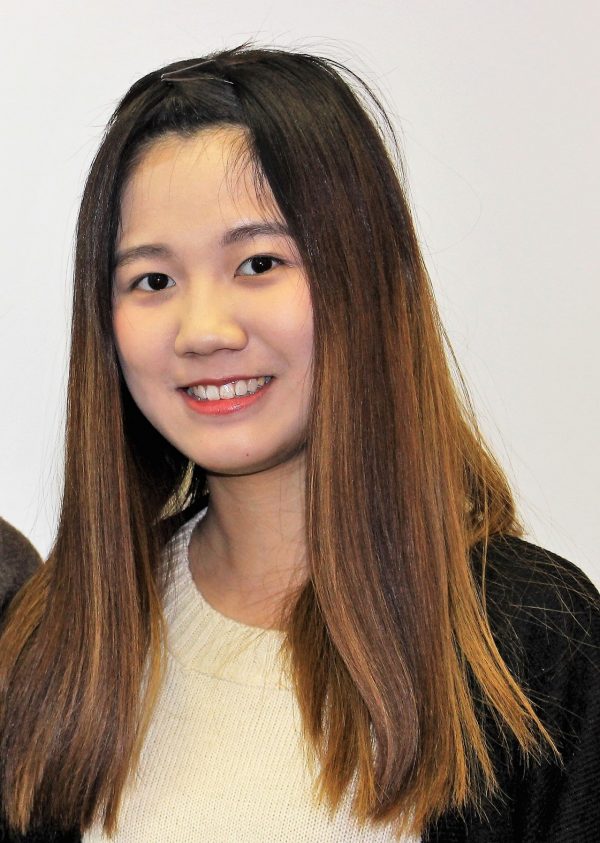 I am learning English at EC Montreal.  The first week I was very nervous, but luckily, I met some new friends.  They come from different countries like Japan, Korea, Turkey and Mexico.  During this period, I think my conversation has improved so much.  I have become brave when talking to other people.  Although I only stayed here for a short period, it has become my best memory of my life.
Be like Shuyuan and study English in Canada!
Comments
comments