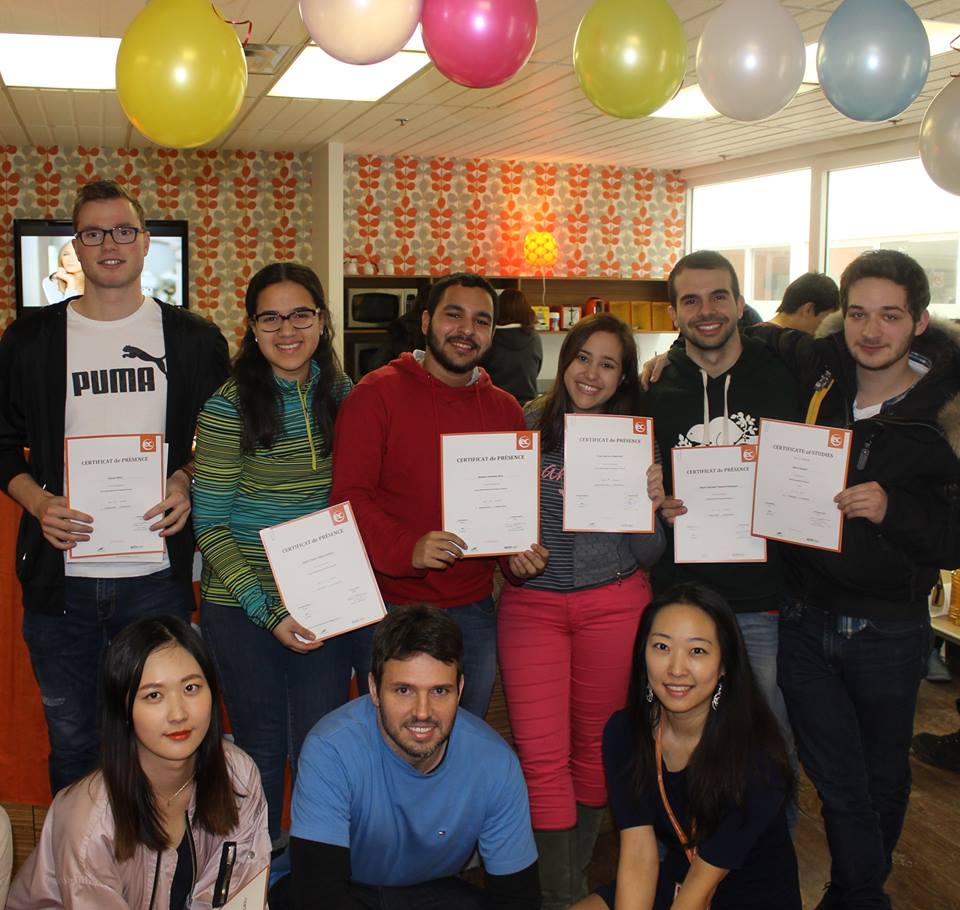 Did you know that EC Montreal has a language policy at the school?  We definitely do!  In order to give our students a full immersion experience, the entire EC Montreal centre is an English and French only zone!
There are posters in the common areas reminding students that no other language other than English or French is permitted.  It is a proven fact that the more you practice and the more you are surrounded by the language you are learning, the faster you will learn and the more you will improve in your speaking, listening and pronunciation skills.
We understand that sometimes it is difficult to speak English or French when all your friends speak your native tongue.  We know that it will be an effort, but the benefits and the hard work will be so rewarding!
As we do not like to punish our students, if you don't respect the language policy, we will simply remind you of the policy.  If you continue to speak your native language, we will suggest that you prepare a presentation that you can present to the school as part of EC Montreal's student academic lecture series.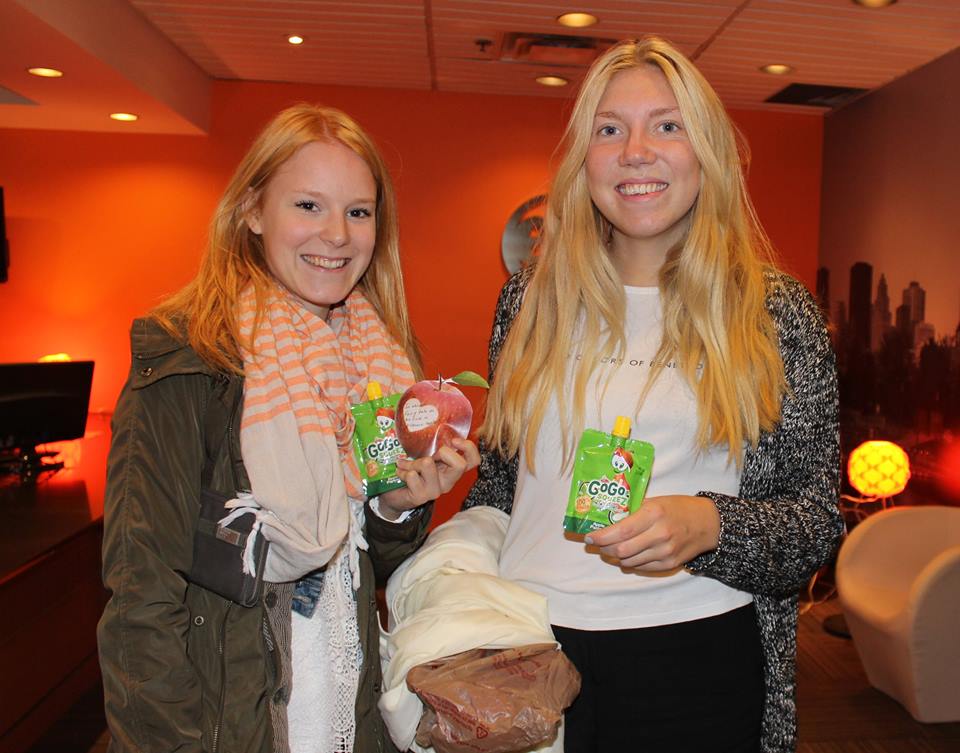 At EC Montreal, we strongly feel that positive reinforcement works the best so we will be rewarding our students who are respecting the language policy.  We will be walking around the school during the student breaks, and if we hear you practicing your English and French skills, especially when speaking with people of your on native language, we will give you a raffle ticket.  Every Friday, before the certificate ceremony, we will pull a ticket out of a hat and name a winner.  Prizes will include movie tickets, gift cards and other great gifts!
By respecting EC's language policy you are not only helping yourselves, but you are helping all your fellow classmates who chose to study a language where it is spoken.
If you want even more practice and contact time with the language, sign up for our Friday afternoon language workshops or pop by the office for a quick chat!
Keep practicing and keep enjoying your language adventure!
Learn English and French in Montreal with EC!
Comments
comments