Daniela Basei Beeck is a lovely woman from Brazil participating in EC Montreal's Bilingual programme.  Sadly, Friday is Daniela's last day at EC.  Here is what she wanted to share with everyone about her EC experience: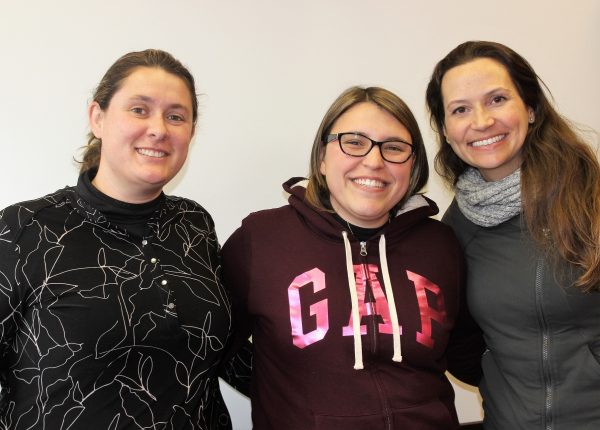 I have chosen this destination because I thought Montreal was a very beautiful city and I had the chance to practice both English and French.  I have learnt French a lot and I find I have improved too.  I loved the trips to Ottawa and Quebec City.  The places we have visited were great and the guide was very nice.  It was a lot of fun!  I liked most of the lessons.  The classes were always great.  We had different activities and practiced all the skills.  The classes were always exciting and the teachers were great too.  They were all the time very helpful and kind, teaching in a way I felt comfortable.  I like my homestay "parents" a lot.  They are very kind, helpful and funny.  They cook very well.  My room was very comfortable, warm and clean.  The location is also good, not too far from the school and the subway and buses were always on time.  I have made lots of friends from Brazil, Mexico and Switzerland.  I will always remember how great EC, my homestay and Montreal were and maybe I will be back in the future to study or visit.  Thank you a lot!
Check out our French courses in Montreal and make friends from all over the world!
Comments
comments