Tianqi Zhang is a student from China participating in EC Montreal's Intensive English programme.  This is Tianqi's last week at EC.  Here is what he wanted to share with everyone about his EC experience: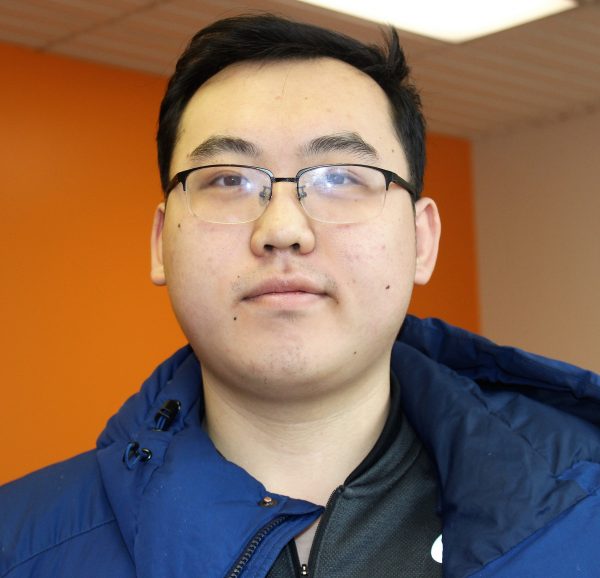 During my three weeks at EC Montreal, I think my spoken English has improved.  I like the environment here because I can practice my English everywhere.  It has been a very good experience for me.  I learned some basic words which are used in English.  I learned the difference between the use of language when speaking English versus Chinese.  I will recommend EC.
Come to learn at our English School in Montreal!
Comments
comments