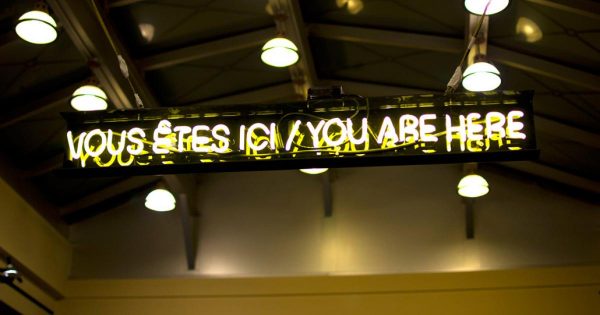 Montreal will be hosting another festival next month called "Art Souterrain".  It is the 11th edition to this art festival in the underground.  The art will include exhibitions by local and international artists.  The displays will be set along a six-kilometer route in Montreal's underground city.  The festival is free and open to all who want to explore it.
Every year there is a theme and this year's theme is "True or False".  Truth is both universal and subjective and it comes from what is natural, what we all recognize as authentic, what we personally feel and perceive.  On the other side of the coin, false refers to anything that transgresses what is real. – Art Souterrain explains as a definition of their theme.
Each installation will be set in a different underground tunnel.  The festival is taking place from March 2 to March 24.
We will definitely be including this festival as an outing for our English in the City class and as a Thursday cultural activity with our EC students.
Learn English in Montreal with us and experience the fun city!
Comments
comments