We are thrilled to introduce you to our new student ambassador, Susana Puerta Villegas!  She is excited to begin her role as a student ambassador!  You will meet her on your first day and she will be your very first friend at EC!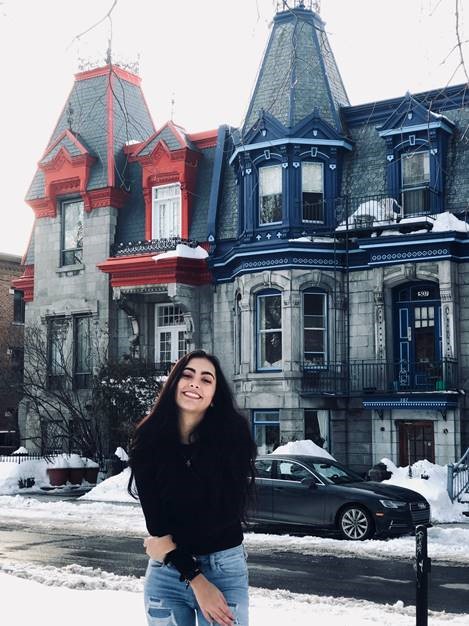 My name is Susana Puerta Villegas, I'm from Colombia. I have been studying English all my life because I think is a very important language  that can help us communicate and relate with a lot of different people and cultures all around the world. I love learning new thing like languages, cultures and  also meting new people from different places and that's one of the reasons that I decided to come to Montreal, also because here I can learn and practice English and French.
I have been in EC for a month, and feel it is the perfect places to learn, practice and make new friends. I have enjoyed studying in EC because I feel comfortable learning and at the same time I have a lot of fun, people here are very kind and welcoming with everyone and that inspire me to be like that to.
Learn a new language at our English School in Montreal and meet amazing students like Susi!
Comments
comments