Melody Ruiz Garay is a student from Peru participating in EC Montreal's English programme.  Sadly, Friday is her last day at EC.  Here is what she wanted to share with everyone about her EC experience: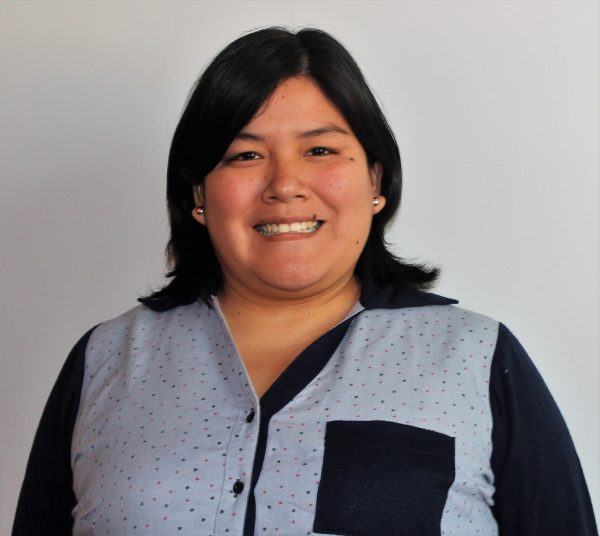 I chose EC because when I investigated the institute, I so so many activities on the website and I liked it!  Thanks EC Montreal for all!  I made friends from too many different countries like Japan, Colombia, Vietnam and Brazil.  Actually, I think I was the only Peruvian in the school.  I will recommend EC to all my friends.  It was a good experience and you can learn a lot of English because here you need to speak and think in English.  Thank you EC!
Learn a new language at our English School in Montreal and make friends from all over the world!
Comments
comments