Rafaela Marques is a lovely young woman from Brazil participating in EC Montreal's Bilingual programme.  Sadly, this is her last week at EC.  Here is what she wanted to share with everyone about her EC experience: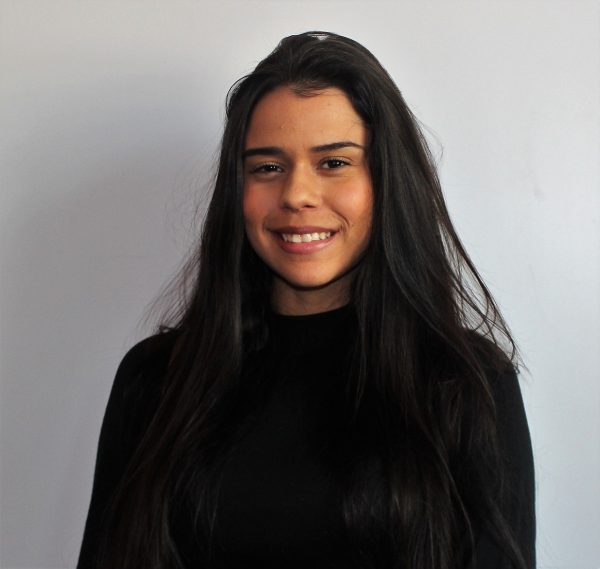 I chose EC Montreal because it is a bilingual city and I could have the chance to improve my English and my French skills too.  I made a lot of new freinds from all over the world and this is going to be an experience I will never forget.  The school staff are great and everyone is very friendly.  The classes are nice and fun.  I would totally recommend EC Montreal to everyone.
Learn a new language at our English School in Montreal and meet lovely students like Rafaela!
Comments
comments