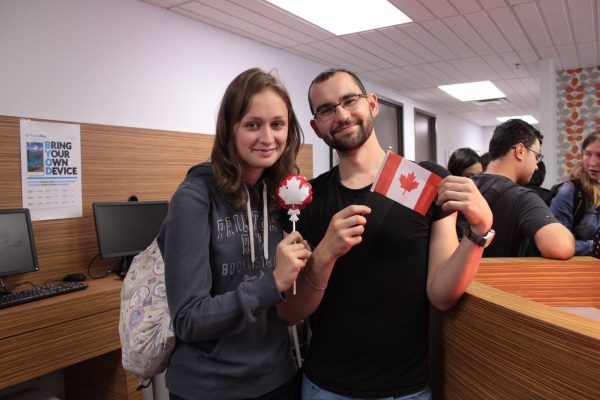 Global Wellness Index has named Canada as the healthiest country in the world.  They came to this result by analyzing a variety of factors, including healthcare and fitness.  They have determined that Canadians have higher overall happiness levels and the lowest overall blood pressure compared to the other 151 countries they looked at.
Their report revealed that Canadians are less depressed, live longer and have one of the best healthcare systems in the world compared to other countries.
If you add this amazing ranking to our other recent achievements such as quality of life, job security, access to food, housing, education and political stability, Canada is looking better and better as a destination to visit, study, work and live in.
EC Montreal students have a lot to celebrate!  They have chosen to study in a pretty amazing country and one of the most exciting and attractive cities in the world!
What are you waiting for?  Join us and begin your Canadian language adventure with EC Canada!
Comments
comments