Valeria Julieta Rodriguez Zavala is a lovely young lady from Mexico participating in EC Montreal's French programme.  Julieta has been with EC for a lengthy period of time.  She began in our English programme and when she returned in 2019 began taking French lessons.  Julieta was a student ambassador for EC Montreal in 2018 and was very helpful in welcoming new students and collecting our teacher of the month ballots.  Last summer, she was one of our volunteers at the annual world student day celebration.  She helped to set up the event as well as the lunch distribution.
Sadly, Friday is her last day at EC Montreal.  She is going back home but assures us that we have not seen the last of her!  Here is what she wanted to share with everyone about her EC experience: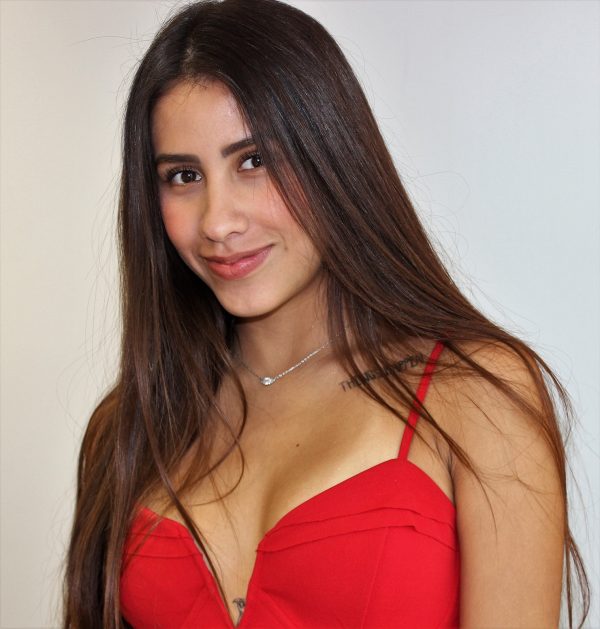 I have always been somebody, but when I arrived in Montreal, I learned to recognize it, to love it!  I learned to understand and to be thankful for that somebody that I have become here.  At EC, I have met all the people that today, make me realize how worthy life is.  I learned English and French and it opened the doors of the world to me thanks to this experience and thanks to the EC school.  I met the love of my life here!  – and I made friends that I would give my life for without hesitation.  In my whole life, I will never have enough time to thank EC Montreal for all my time here, for the people I met, my experiences, feelings and memories that I am taking with me to my "normal life".  I am 100% sure that this experience was better than a dream.  Thank you!
Comments
comments