Guilerme Quaggio is a student from Brazil participating in EC Montreal's Intensive programme.  Sadly, Friday is his last day at EC.  Here is what he wanted to share with everyone about his EC experience: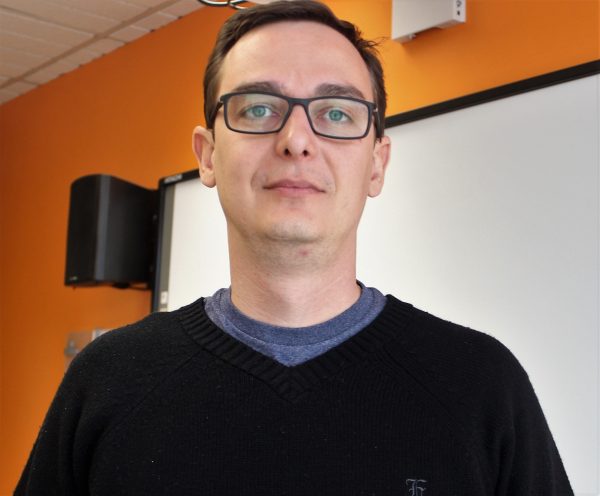 I chose EC Montreal for the city and the recommendations I found on the internet.  I like the classes because they are very interactive and the teachers are great and patient to teach.  I also made new friends who helped me to practice English after school.  The classrooms are modern, bright and clean.  I will recommend the school to my friends.  I am interested in coming back next year to Montreal and studying at EC.  As a suggestion, you could offer lessons for children from ages 8 to 12 because then I could bring my daughter along!
Practice your English as well by studying at our Montreal ESL school!
Comments
comments