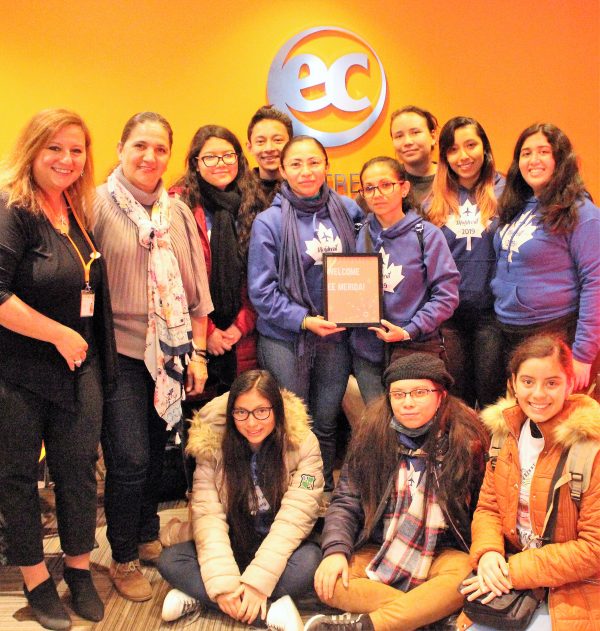 EC Montreal welcomed its first Young Learners group of the year today – a group of teenagers from Merida Mexico!  They will be participating in EC Montreal's Young Learners programme where they will take English language lessons in the morning, followed by afternoon activities.  The activities will include a hike up Mount-Royal, a visit to the Barbie Museum, Laser Tag and a day trip to Quebec City this week!  Next week, they will get walking tours of Old Montreal and Little Italy and will participate in the Butterflies Go Free exhibit at the Botanical Gardens.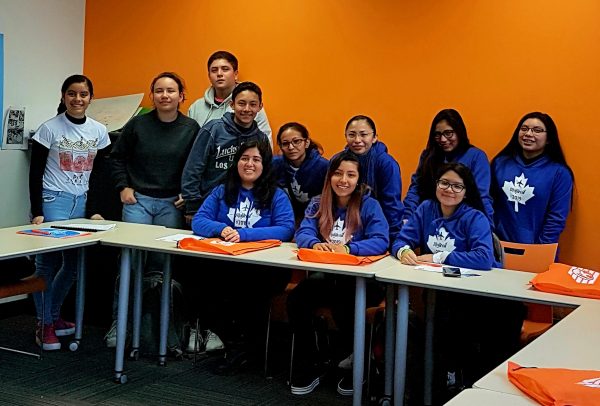 They are full immersed in the English language as they are living with homestay families where they have a lot of opportunities to practice their language skills.
For most of the students, it is their first trip abroad.  They are so excited and eager to begin their language adventure with EC!
Join us to study and learn English in Montreal, Canada!
Comments
comments