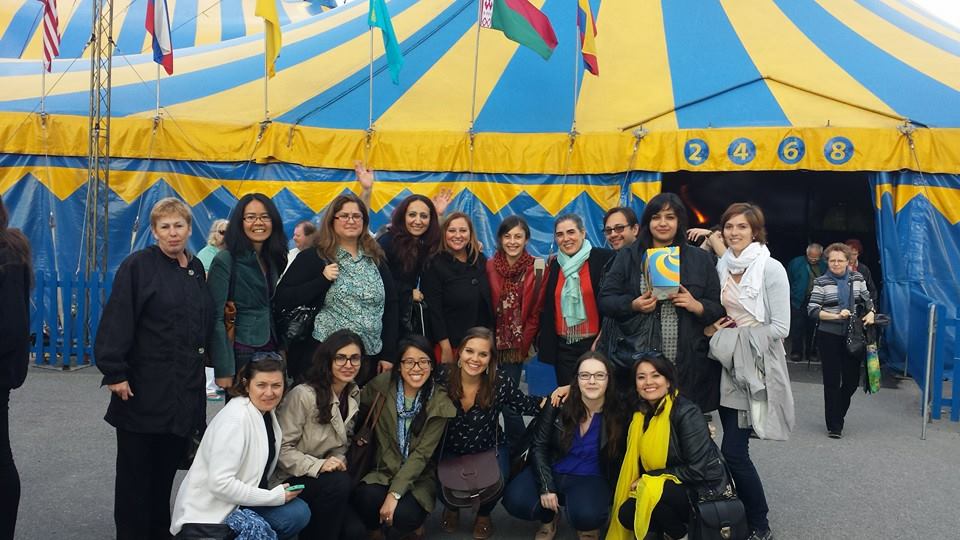 The Cirque du Soleil tent is up and this makes us so very happy!  The tent is now blue and white instead of the usual yellow tent we are used to.
The show's name is Alegria – it originally came out in 1994 and has been innovated and refreshed!  It will run from April 18 to July 21.
"It's a show about the quest for power, it's a show about the winds of change in society and it's a show about the passage from darkness to light, and for us this was still a very current subject to talk about."
Tickets start at $67.00.  Our EC Montreal students are already busy getting their tickets online.  The Cirque du Soleil show is a must-see attraction in Montreal.  We are so proud of the fact that the Cirque du Soleil was founded right here in Montreal!
Look for an EC Montreal Cirque du Soleil activity on the July calendar of events!
We hope you join us to study and learn English in Montreal, Canada!
Comments
comments