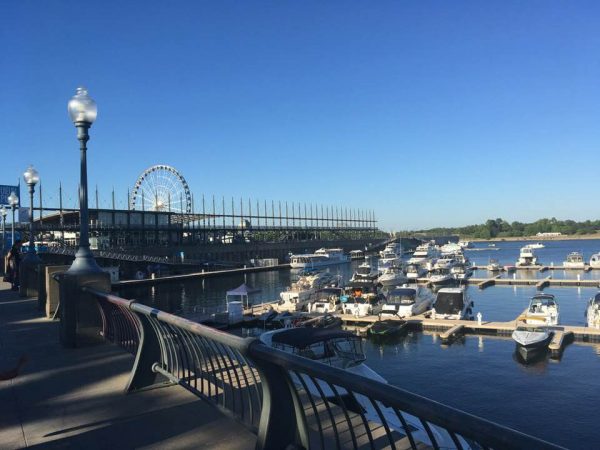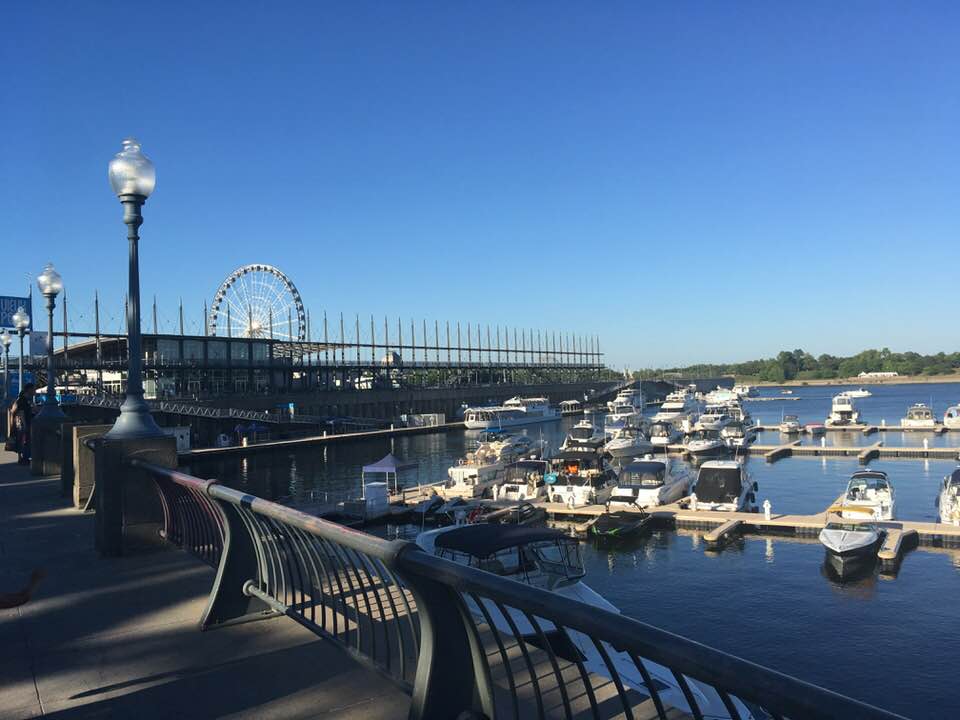 Montreal remains in the top 5 as the best student city! We are number 1 in North America, number 1 among all EC destinations and 5th overall!
AppJobs, a European-based platform that helps job seekers find work through app-based companies, conducted a global report for the world's best cities to be a student. The report analyzed a number of keys factors that influence a student's experience, from the number of part-time jobs available, the average cost of rent, the frequency of concerts and shows, the number of schools, and of course, the average cost of a pint of beer.
AppJobs weighted each city out of a possible score of 100, splitting each of their "key factors" into its own category.
Here's how AppJobs ranked the top 30:
Prague, Czech Republic
Moscow, Russia
Berlin, Germany
Beijing, China
Montreal, Canada
Taipei, Taiwan
Manchester, United Kingdom
Tokyo, Japan
Vienna, Austria
Seoul, South Korea
Edinburgh, United Kingdom
London, United Kingdom
Toronto, Canada
Munich, Germany
Brisbane, Australia
Paris, France
Shanghai, China
New York, USA
Melbourne, Australia
Vancouver, Canada
Canberra, Australia
Auckland, New Zealand
Amsterdam, Netherlands
Buenos Aires, Argentina
Sydney, Australia
Boston, USA
Zurich, Switzerland
Osaka, Japan
Singapore
Hong Kong
Join us to study and learn English in Montreal, Canada, the best student city in North America!
Comments
comments