Nena Rosa Dos Santos is a student from Brazil participating in EC Montreal's English programme.  Sadly, this is her last week at EC.  Here is what she wanted to share with everyone about her EC experience: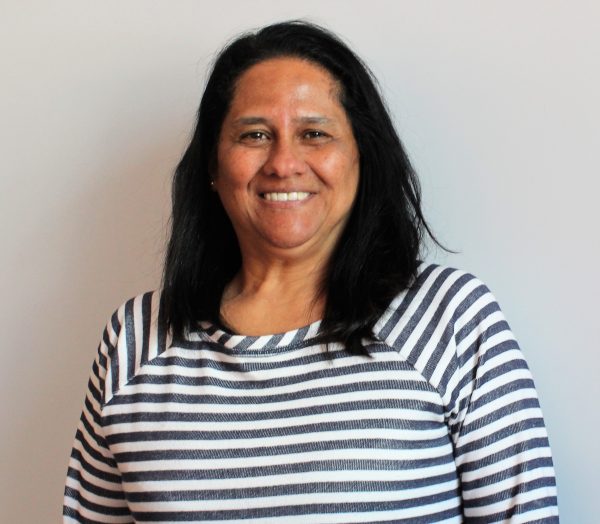 I chose EC Montreal because I have been in Toronto and Vancouver before and I decided to know Montreal too.  I learned we need to practice more to speak English and here I try to improve it.  My favorite activity is when the teacher lets us speak during the class time.
I liked the staff.  They are always kind with us and the lessons are great when we speak a lot.
My accommodation is very good.  It is comfortable.  I always recommend EC to my friends in Brazil.  Just yesterday, I sent a whatssup message to my friend about the EC school.  I made new friends fro France, Taiwan, Japan and Spain.  I liked everything I did with the social leaders but I liked the Happy Hour activity the best!  I will always remember my friends at the school.  I really like hanging out at the school with the gang, trying to speak English.
Join our English school in Montreal this summer!
Comments
comments