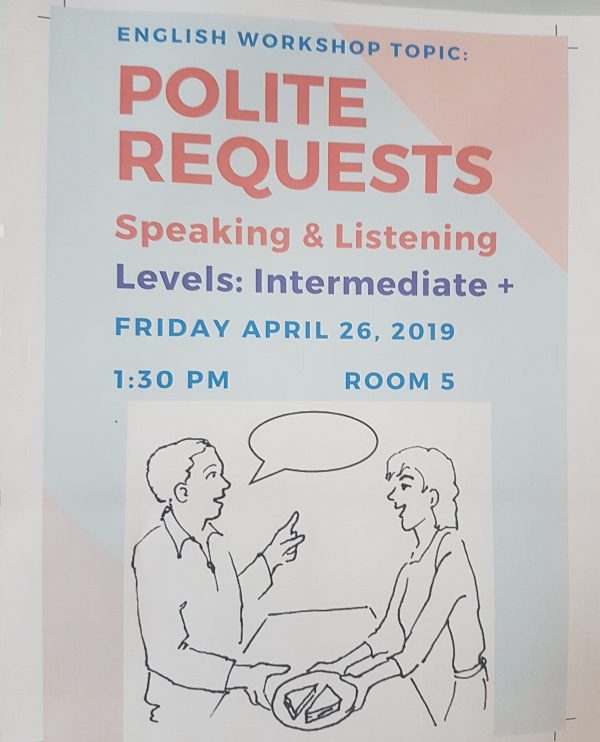 Do you want to focus on your listening skills, writing or conversation skills in English or French? Come participate in our weekly academic workshops that are offered every Friday at 1:30, these academic extras are available in both English and French!  Do you need more time with the language and our skilled teachers?  This is a great way to further practice your language skills and get exposure to different EC teachers and the variety in their teaching styles.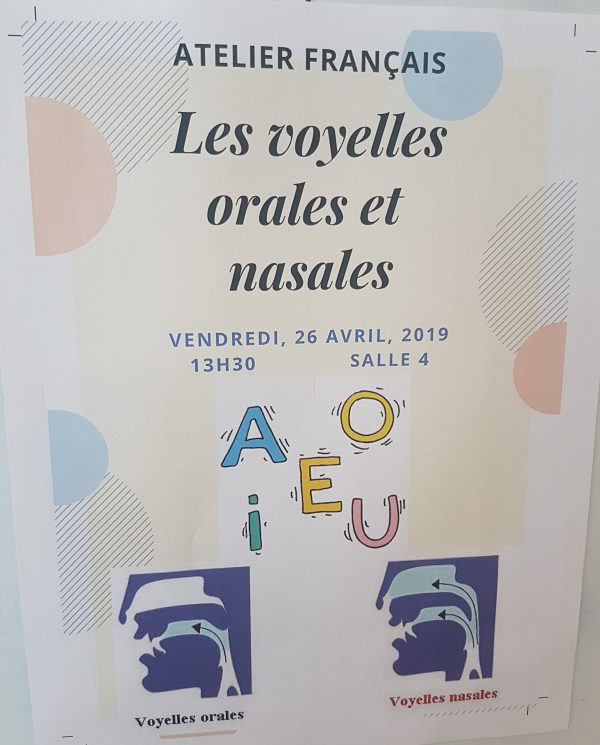 This week's English workshop will be "Polite Requests" – Speaking & Listening.   In French, our instructor will lead a "Les voyelle orales et nasales" workshop. The two workshops look really interesting and many students will be participating and many look forward to next week's theme!
One-to-One English lessons in Montreal are also an option to help you improve your pronunciation skills.  You must be registered for a minimum of two private lessons and each lesson is $80 CAD.  You will have an EC Montreal instructor all to yourself and you can work on the content of your choice!
Comments
comments