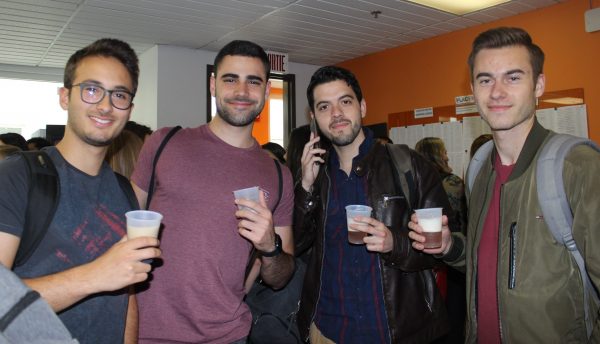 EC Montreal offers free weekly activities at the school.  We like our activities to mirror what is happening in the city.  We give our students a taste of everything going on in the city and we make sure to give them all the information they need to go out there and experience the real thing!
Montreal is known for its summer festivals.  They run back to back or simultaneously!  Today, we celebrated Montreal's Beer Festival!  Every June, Montreal hosts a world beer festival.  It is a huge event that attracts thousands of visitors.  People can sample beer from all over the world and pair it with local Quebec foods.  This year, however, the festival came early in May.  On Thursday, EC Montreal students will be going to the World Beer Festival at the Windsor Station.  We can't wait to hear all about the experience from our students!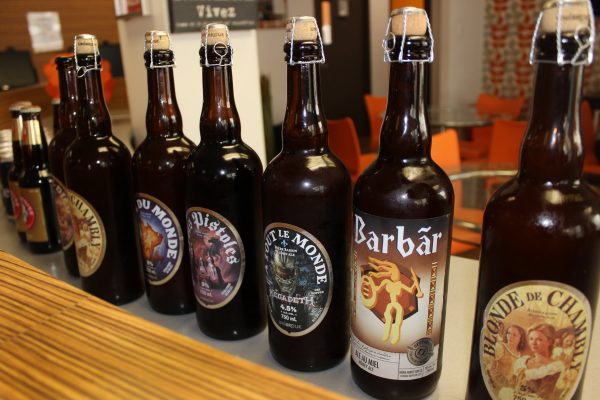 We served our students a local Quebec beer while listening to great French tunes!  Our minors had a lovely selection of soda pop!  We also had a wonderful variety of potato chips on every table.
Students love our Wednesday activities and love the opportunity to interact with each other in a social and fun setting!  At EC Montreal, we really look forward to Wednesdays!
Join us and learn French in Montreal with EC!  We'll give you a taste of Montreal!
Comments
comments