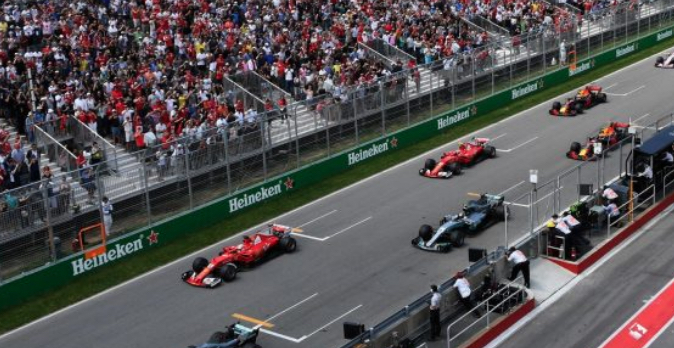 Montreal is a very unique city and one reason for this is because we are the only city in Canada that hosts the Canadian Formula 1 Grand Prix racing!
So it's that time of year again where the city goes crazy for the Grand Prix and is alive with parties from June 7 to 9!  The actual race takes place at circuit Gilles Villeneuve on Sunday June 9 at Parc Jean-Drapeau, but before then EC Montreal students can check out all the cool parties happening on Peel street, Crescent street, and Sainte-Catherine street in Downtown every evening and night June 7,8, and 9! Dorcester Square park in Downtown is even hosting a number of activities from June 7-10 and also will have the race itself on a big screen this Sunday for those who cannot make it to the actual race at circuit Gilles Villeneuve.
EC Montreal attends the annual Grand Prix party hosted by the Nouvel Hotel every year.  The cocktail party includes champagne and festive Montreal classic foods.  It is a great opportunity for us to get together after a long day at work and celebrate the city's most anticipated summer festival that kicks off all the summer festivals!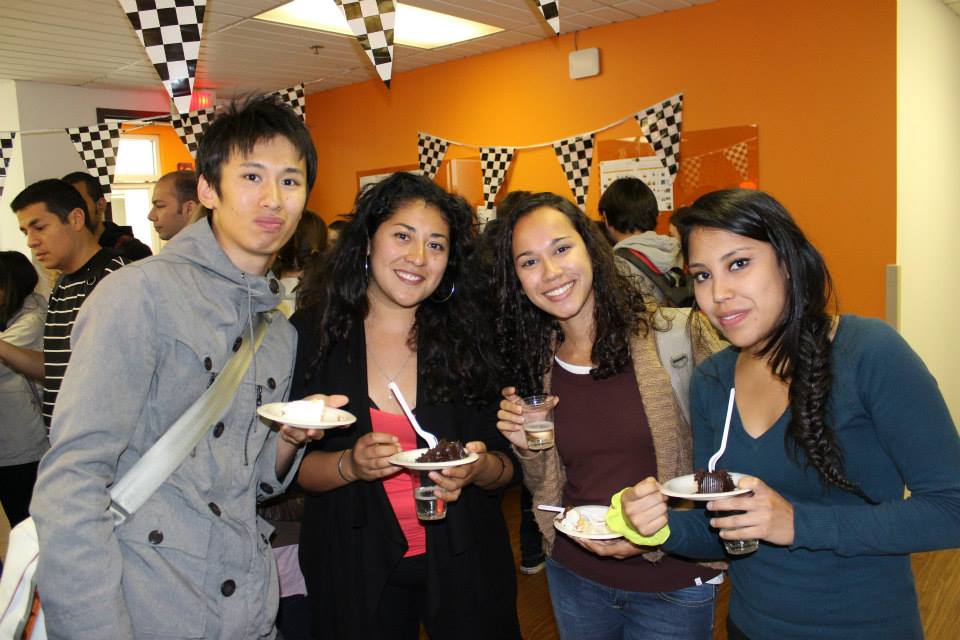 On Wednesday, June 5, EC Montreal will host a Grand Prix party in the student lounge for our students.  We will decorate the student lounge with the iconic black and white checkered Formula 1 flags and serve cake and sparkling wine.  We will also have all the information about all the festivities happening around town for our students.
Celebrities love Montreal and our students can also expect to spot a lot of famous people around town as many celebrities attend Montreal's annual Grand Prix race.
Study at our Montreal English Language School and see what fun activities our city has to offer!
Comments
comments