Henrique Gomes is a student from Brazil participating in EC Montreal's intensive programme.  Sadly, Friday is his last day at EC.  Here is what he wanted to share about his EC experience: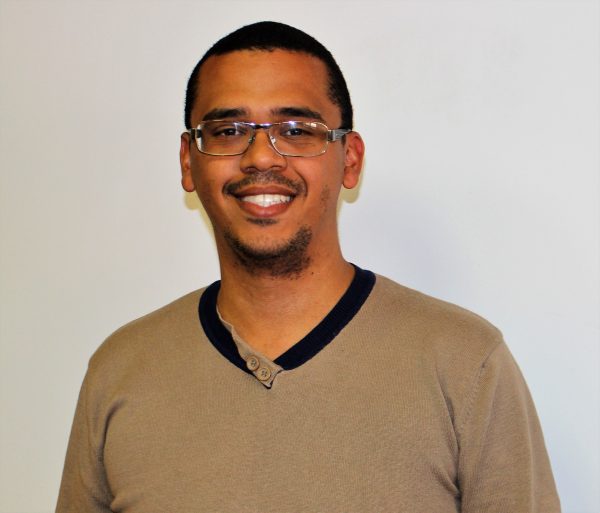 My experience at EC Montreal was good.  I cold learn more about language and to know different people of other parts of the world.  At EC Montreal, I love to listen and to speak and live with native speakers.  I would like to stay for at least 6 months but I can't, unfortunately.
I hope to come back in other opportunities to learn French and continue to improve my English skills.
Thank you.
Check out our Montreal English Academic year option and improve your English!
Comments
comments