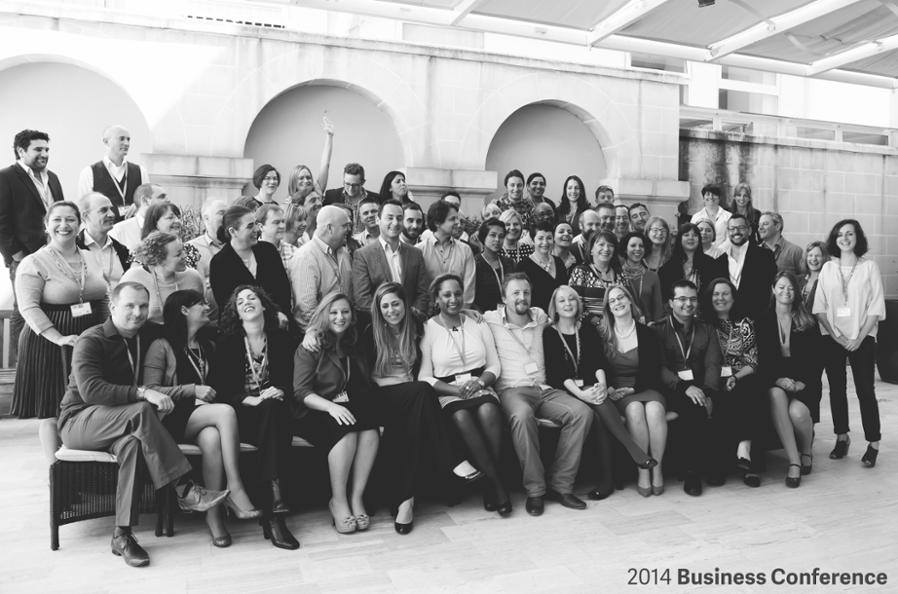 At EC Montreal many students and visitors ask us the question; "what does EC stand for?"  It is a very good question, because presently, it doesn't stand for anything. We are simply and beautifully EC.  It used to stand for European Centers when EC was located in Malta and in the UK.  When EC celebrated its 25 year anniversary in 2016, they released a video entitled "Our Story".  With this video we learned about EC's history and how we come from very humble beginnings but we had big dreams.  In the video our Executive Chairman, Andrew Mangion, told the story of how his mother Marguerite planted the first seed and since then EC has grown into a global brand of language schools on 4 different continents and in 24 different destinations.
The European EC language school are found in Malta, London, Brighton, Cambridge, Oxford, Manchester, Bristol, Dublin.  The North American schools are located in Boston, New York, San Diego, San Francisco, LA, Miami, Washington, Toronto, Vancouver and Montreal!  We also have a school in Cape Town, South Africa and 5 schools in Australia and New Zealand in Melbourne, Brisbane, Sydney, Gold Coast and Auckland.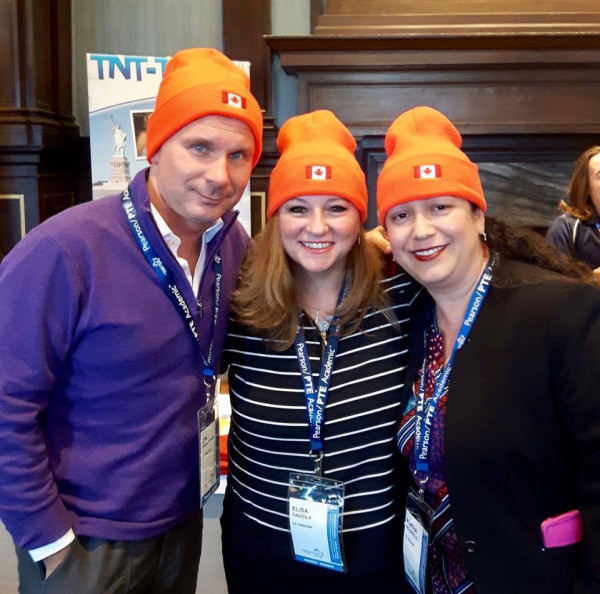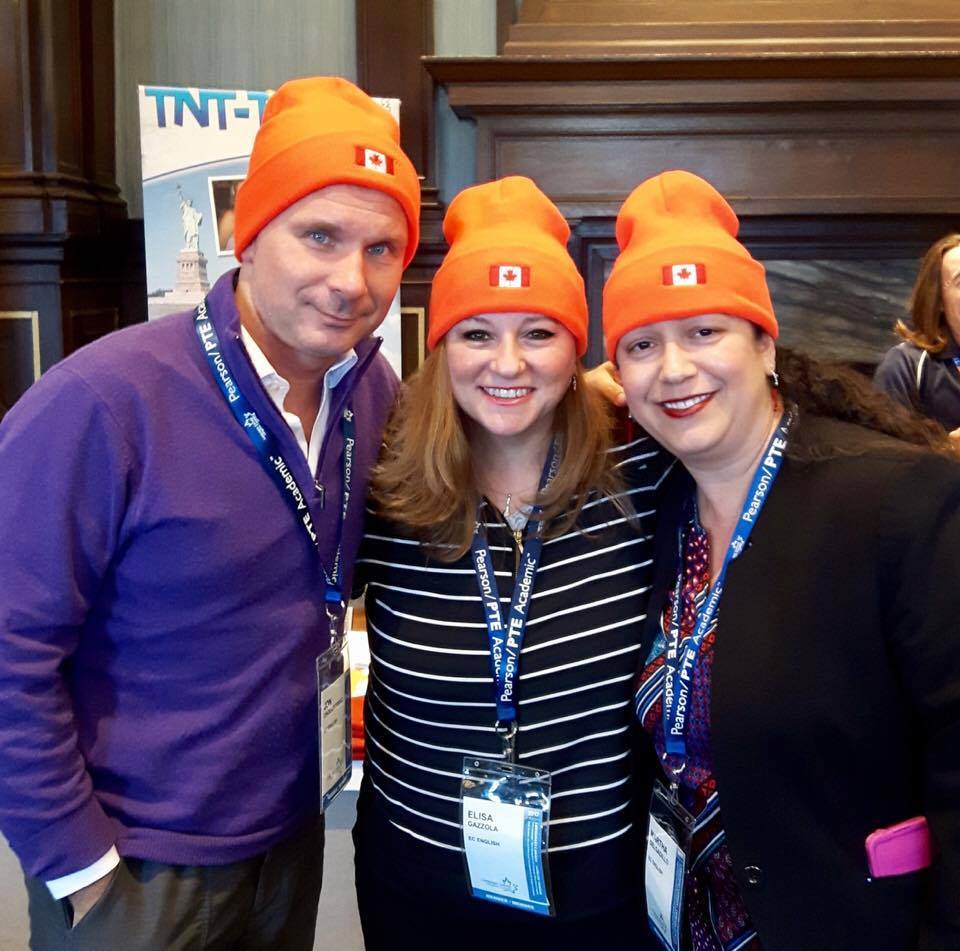 In addition, EC has Young Learner and summer camp programmes in many of the EC destinations.  EC is still a family run business and you can make friends with people from all over the world by working here.  You can also choose to be a multi-destination student and get a taste of the different EC destinations while still keep your language learning consistent.
The EC Montreal school is the only EC center that offers both English and French instruction as well as bilingual options.
Now we people ask us what EC stands for, we ask them to tell us what it should stand for?  We have heard so many different and wonderful answers to this question.  Here are some of our favorite answers:
Extra Care
English Classes
English Canada
Excellent Classes
Every Country
What does EC mean to you?
Join us for our English lessons in Montreal and be part of this magical and growing organization called EC!
Comments
comments